Shalom friends,
What do you get when you have 10,000 Jewish athletes from 85 different countries in Israel? A vibrant, exciting celebration of sports and spirit embodied by the Maccabiah Games.

Known as the Jewish Olympics, from July 4 through July 18, 2017 more than 10,000 Jewish athletes will compete in 45 different sports--everything from equestrian events to swimming to basketball to ice hockey to netball and more.

Countries represented for the first time in these 2017 games include the Bahamas, Cambodia, the Cayman Islands, Haiti, Malta, Morocco, the Philippines, Singapore, South Korea, and Trinidad.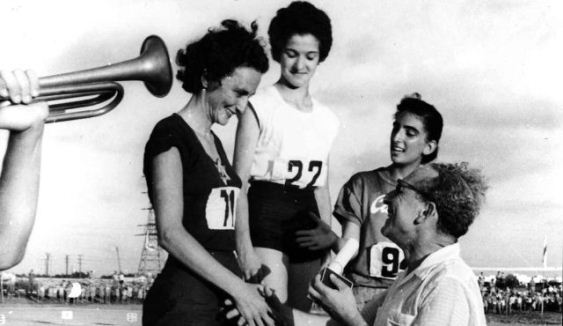 The Maccabiah Games, an exhibit of Jewish muscle, is a century-old movement that puts physique at the forefront of Zionism.

In Israel, a Dream Made Real
By Ari Shavit

Against all odds, Zionism has allowed an almost extinguished people to renew itself, and nowhere is this success more apparent than in the port of Tel Aviv. On the banks of the Yarkon River the first Jewish Olympic Games—the Maccabiah—were held in the spring of 1932, long before the founding of the modern state.

Am Yisrael United At Maccabiah: Memories from Past Games
By Suzanne Greene

Throughout the Maccabiah games, we celebrate that the Nation of Israel lives on, and that its people are thriving in all corners of the earth. What do these games mean for the athletes who compete?


Actively Fulfilling A Dream: From Maccabiah to Ambassador
By Tamar Ben Tzvi

Meet Michael Oren, two-time gold medal winning Maccabiah athlete turned diplomat, whose determination to succeed is an inspiration.

A drawer full of running shirts, a heart full of memories
By Judi Felber

Israel has a robust running and sports culture, one that is not limited to location or population concentration. In fact, the Maccabiah 10 km and half marathon this year included 10,000 participants, some athletes from around the world, but mostly runners from all walks of Israeli life.
---
You too can share your pride as an Athlete4Israel!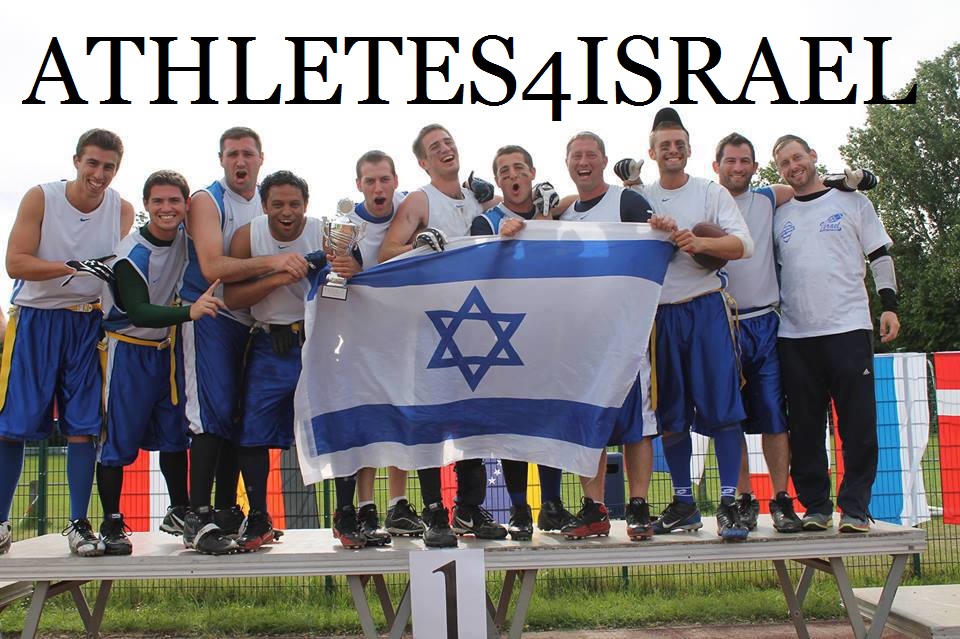 You will be part of this supportive sports community of individuals interested in celebrating and strengthening their personal connection to Israel. We hope to capture the legacy of athletes, young and old, who have represented Israel, played for Israel, or had Israel in their hearts.

We share these stories and experiences that relate to Israel and the Jewish People!
Join us on Facebook and Twitter and don't miss out on the best of what to read about Israel!