Shalom friends,
Many of you have been a part of our global community for a while, while some are new members looking for more ways to celebrate and activate their Israel connection in their everyday lives. As we jump into a new calendar year, come explore the many programs and initiatives we are proud to share and promote, helping you make Israel personal, meaningful and relevant for you and your family and friends.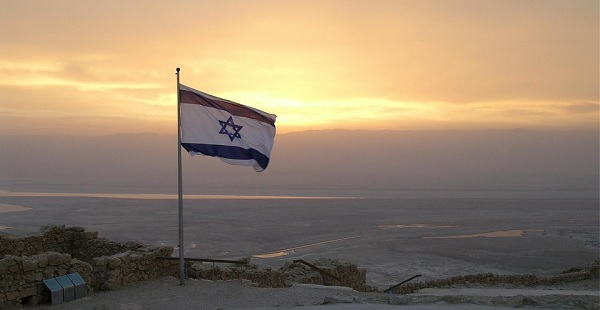 ---

---

---

---

---

---

Celebrate your connection to our one and only Jewish State.

Enjoy our mailings? Send to a friend!

Love a blog? Like and Share!

Don't want to miss a beat? Follow us on Social Media!

LOVE what we do??? Share Israel Forever with your family and friends and consider making your first donation of the year!!!

CONTRIBUTE NOW!
Join us on Facebook and Twitter and get the best of what to read about Israel!