Shalom friends,
One year ago the world was thrust into sorrow at the loss of one of the world's greatest teachers, a spokesman for mankind.

It was once said that Elie Wiesel (Eliezer ben Shlomo Halevi, Z"L) was a defender of Jewish rights and an indefatigable advocate of Israel because he understood that there can't be freedom in a world in which Jews are persecuted or demonized.

While the demonization and persecutions may not have ceased entirely, his wisdom, his words, his passion, his commitment continue to inspire us. And just as he has perpetuated a connection to the memory of the destruction of yesterday, so, too, can his love for Israel and for Jerusalem perpetuate an understanding of the depth of the connection passed down from generation to generation.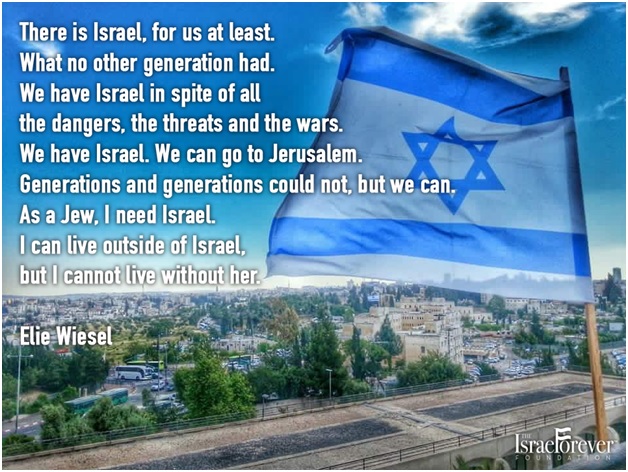 Finding Home: Inspiration from a Master
By Dr. Elana Yael Heideman


Many have questioned Elie Wiesel's commitment to Israel, wondering why he never chose to make his life here in our homeland. Personal encounters with this great master shed light on the intimate connection he shared with Israel and what it can teach the next generation.

Elie Wiesel on the Six Day War
By Elie Wiesel

Excerpts of a column by the late Elie Wiesel, published Monday, June 12, 1967 — a heady time following Israel's shocking Six Day War victory.

Read More

Moving between past and present, Elie Wiesel's 6th published work brings us to Israel moments after the Six-Day War. Through his raw emotion, we feel his suffering, his loss and his vision for Israel.

Our individual memories and reflections on Elie Wiesel are a testament to his life, his lessons and his legacy. May his memory be for a blessing to all of Am Yisrael and to the world.

Jerusalem: Heart of Our Heart, Soul of Our Soul
By Elie Wiesel

Jerusalem must remain the world's Jewish spiritual capital, not a symbol of anguish and bitterness, but a symbol of trust and hope. Jerusalem is the heart of our heart, the soul of our soul.
---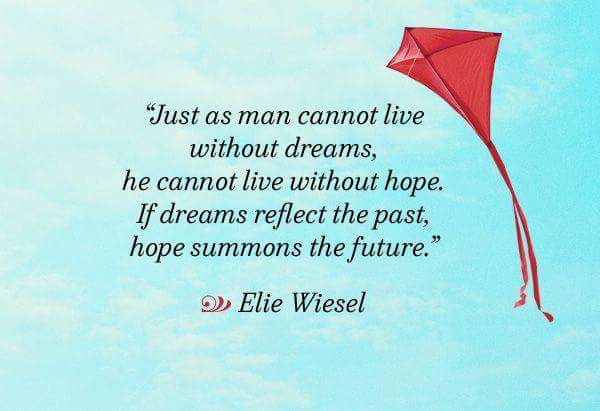 HELP ISRAEL FOREVER CARRY ON THE LEGACY OF THE ETERNAL ISRAEL CONNECTION

Join us on Facebook and Twitter and don't miss out on the best of what to read about Israel!