Shalom friends,
Just as we are getting ready to celebrate our freedom, we are reminded of the work that goes into achieving it. As many of us are starting to get our Passover preparations underway, we're here with recipes, readings, inspiration and more.

Let Israel Forever be a part of your Passover preparations!
My Supermarket Epiphany
By Charley Levine


Passover Shopping is well under way in Jewish communities around the world. A supermarket visit brings up some unexpected insights about real life Israel.

How to free yourself from slavery this Passover
By Laura Ben-David

This Passover, check out Laura Ben-David's personal menus and shopping lists that she has built over the years!

Got Israel at your Seder?
By Dr. Elana Heideman

The Passover Seder is a special experience, a unique observance quite fitting for the Jewish People who pride ourselves on the preservation of our history, both our success and our suffering, through our collective memory.
---
Download the Israel Forever Seder guide and make Israel part of your Seder table.
Join Cooking Israel and get new recipes throughout the year
---
Let us not forget the stepping stones toward our freedom as a Jewish democratic sovereign state in our ancestral homeland, the very land to which our ancestors walked after being released from bondage. Stand proud and proclaim your affirmation to our continued freedom as the Jewish nation!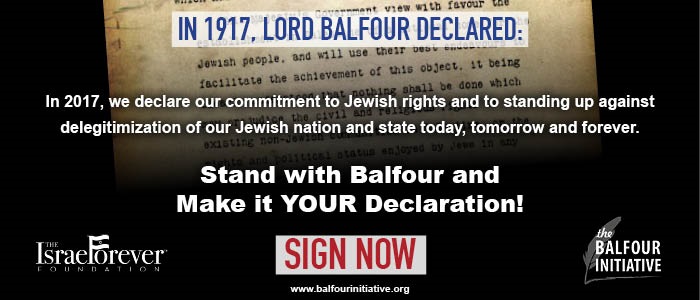 Join us on Facebook and Twitter and don't miss out on the best of what to read about Israel!