Shalom friends,
We reclined, we read, we remembered. We prayed, we celebrated, we perhaps became inspired.

Our annual connection to our history on Passover is a reminder of the continued link we all share to the fulfillment of our freedom as a people.

As we return to the symphony of our lives, may we carry with us a touch of the spark bestowed by Moses, Miriam, Aharon and our ancestors whose faith, commitment and determination led them home.

After all, Passover is more than just matza.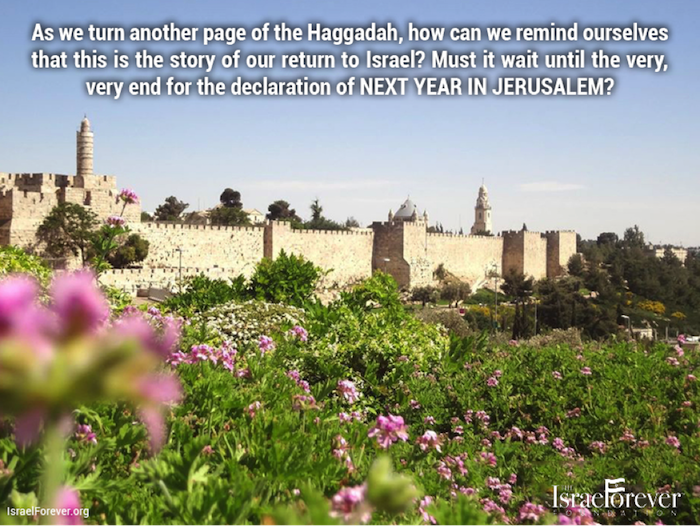 Don't Pass Over the opportunity to recruit a friend to become a VCI today!
Passover Rhapsody - A Jewish Rock Opera



Love Queen's classic Bohemian Rhapsody? You are sure to love this version changed to fit the story of Passover and redone with puppets for the best rock opera the chagim have ever seen.

Nowhere Else But Here
By Anat Harrel

Where in the world can you do what my family and I did for Passover? Nowhere else but here.

Reveal Freedom, Reveal Israel
By Elana Yael Heideman

From preparing for Passover to understanding the order of the Seder, from eating the meal of freedom to reenacting the saga at the sea, Dr. Elana Yael Heideman discusses how this fascinating exploration of our history teaches us that our responsibility as Jews in a modern era is no different than that of Bnei Yisrael thousands of years ago.

After The Seder: Passing Over Into Israel


The Seder is only the beginning of the celebration. Throughout history, the Jewish people have found their way into the heart of The Land for this pilgrimage festival. On foot or in your imagination, pass over into Israel.

The Road to Freedom: A Passover Story
By Erez Strasburg

In the winter of 1947, at the tender age of 14, Ziggy left his home town in Romania and embarked upon a long and unknown journey. He was unable to imagine then that within a year, he would be standing on the deck of a ship pulling into the Bay of Haifa, the Israeli flag waving in the sea breeze as he passionately sang 'Hatikva' – the Israeli national anthem.

Passover, Israeli Independence Day and Shavuot - The Deeper Connection
By Ken Spiro

We were never meant to be nor will we be allowed to be like everyone else - it is simply not our destiny. Our role in history is just too critical to allow us to simply sit back and relax.

How Technion Students Celebrate Passover


Technion students get ready for Passover, the festival of freedom, and let their imagination run wild. Watch closely as this Rube Goldberg Machine created by students from the Faculties of Mechanical Engineering and Architecture and Town Planning relates highlights of the Passover story.
---
Let us not forget the stepping stones toward our freedom as a Jewish democratic sovereign state in our ancestral homeland, the very land to which our ancestors walked after being released from bondage. Stand proud and proclaim your affirmation to our continued freedom as the Jewish nation!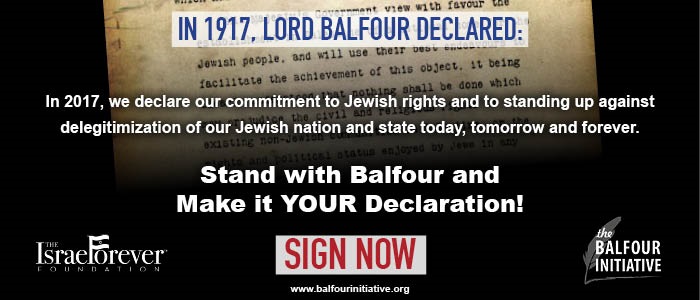 Join us on Facebook and Twitter and don't miss out on the best of what to read about Israel!