Shalom friends,
As you prepare for a summer that is filled with fun and friendship for your campers, I am writing to ensure you have access to dynamic and exciting resources to compliment your existing Israel education programming.

The Israel Forever Foundation provides content and initiatives to help bring the connection to our Jewish homeland into the daily lives of your staff, your campers, and their families. Whether through cooking, reading, exploring historical links or modern innovations, we aim to support and strengthen your efforts to foster a lifelong relationship between the Jewish community in North America and the thriving Jewish state.

In recognition of 100 years since the Balfour Declaration was proclaimed to the world, we have a very special partnership with the Israeli Knesset Britain-Israel InterParliamentary Friendship Group in an an apolitical campaign to negate the delegitimization efforts and a proactive way to show how we can, together, stand up for our Jewish national and ancestral rights. We invite your camp community to partner with us the Balfour Initiative by implementing one of our unique activities or engagement programs. Not only is this a meaningful way to teach and protect history, it enables us to demonstrate to the next generation the unity we can achieve for sake of our people, our land, our hope, and our future.

Let's be in touch to bring Israel Forever to your camp community.

Looking forward to a fabulous summer,

Heidi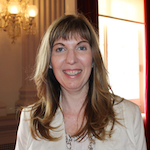 Heidi Krizer Daroff
The Israel Forever Foundation
North American Director
heidi@israelforever.org
202-709-9347 (office)
301-996-1796 (cell)
---
MAKE ISRAEL PERSONAL AT SUMMER CAMP
Let Israel Forever compliment your camp experience


Read More about how Israel Forever can compliment your Israel programming at camp.
Awaken in your campers a real and tangible relationship that will help them balance the complex and challenging issues that are a part of our continued understanding and respect for Israel.

Enthusiasm abounds at Jewish Summer Camp
By Heidi Krizer Daroff

How will we keep the next generation of Jewish kids interested in being Jewish and connecting to Israel? Research shows us that Jewish camp experiences may just be the answer.
---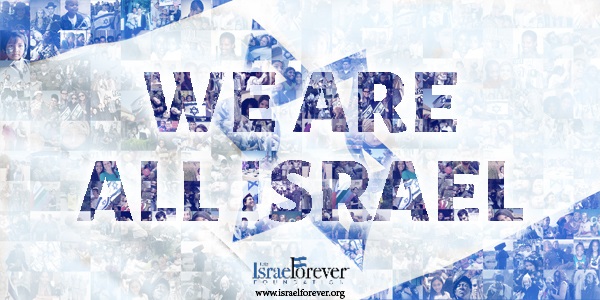 Join us on Facebook and Twitter and don't miss out on the best of what to read about Israel!