Shalom friends,

Just like the new calendar year is off to a running start, so, too, should every good meal begin with a bang! Here are some Israel-inspired appetizers for you to add to your culinary repertoire.

Whether you're the chef, the food critic, or just want to enjoy a good meal to warm your belly and your heart, it's always satisfying to bring the savory tastes and smells of Israeli cuisine into your home.

BeTeavon, enjoy, and let's start Cooking Israel!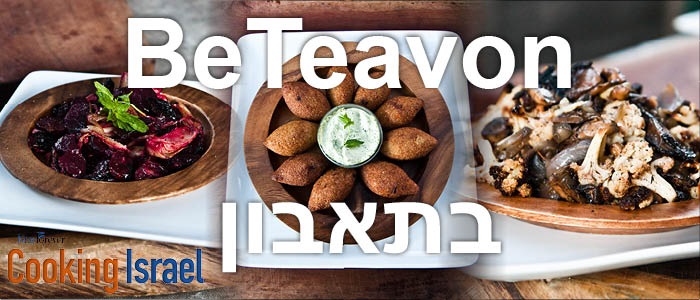 Try this vegan recipe. The interesting mix of flavors is tasty and easy to make. Serve this salad as an appetizer or even as a main dish.


Copyright © Adi Peretz

Gluten-Free Tabbouleh Salad with Tomatoes, Parsley, Cauliflower and Carrots

A beautiful and refreshing, gluten-free salad. This salad lacks nothing in taste and has something to make everyone happy.

Persimmons are one of Israel's most profitable exports, and Israel is one of the largest exporters of Persimmons in the world. Enjoy this hearty and healthful salad any time of the year.

For those cold winter days when only a bowl of hot soup will fit the bill, try this white bean soup. You can add chunks of beef, shredded chicken, or any additional vegetable you want to this delicious taste of Israel!

A 'Top Chef' Style Fennel Soup

Get a quick cooking lesson from Inbal Jerusalem Hotel Head Chef Nir Elkayam for a tasty treat and must add to your own menu. It's your very own step-by-step guide to making top chef style Fennel Soup.. we can almost smell it from here!

What Israeli meal would be complete without pita? Pita - Whether you love baking bread, or just want to give it a try, making pitas is not a major time commitment. They can be baked and sandwich-stuffed in less than two hours. This recipe includes half white flour and half whole wheat flour and are delish!

Building Your Vocabulary: Eating Out

What better way to enhance your family's meal experience than by Speaking Israel!

Don't feel like cooking? Learn the Hebrew vocabulary you need to eat out in Israel. Try adding in your version of an "Israeli accent" just for fun!
---
Calling all chefs, foodies, and home cooks!! We LOVE bringing the Tastes of Israel to you! But we want YOU to share YOUR favorite Israel-inspired recipes with the world and help inspire others with your interpretation of "Israeli cuisine."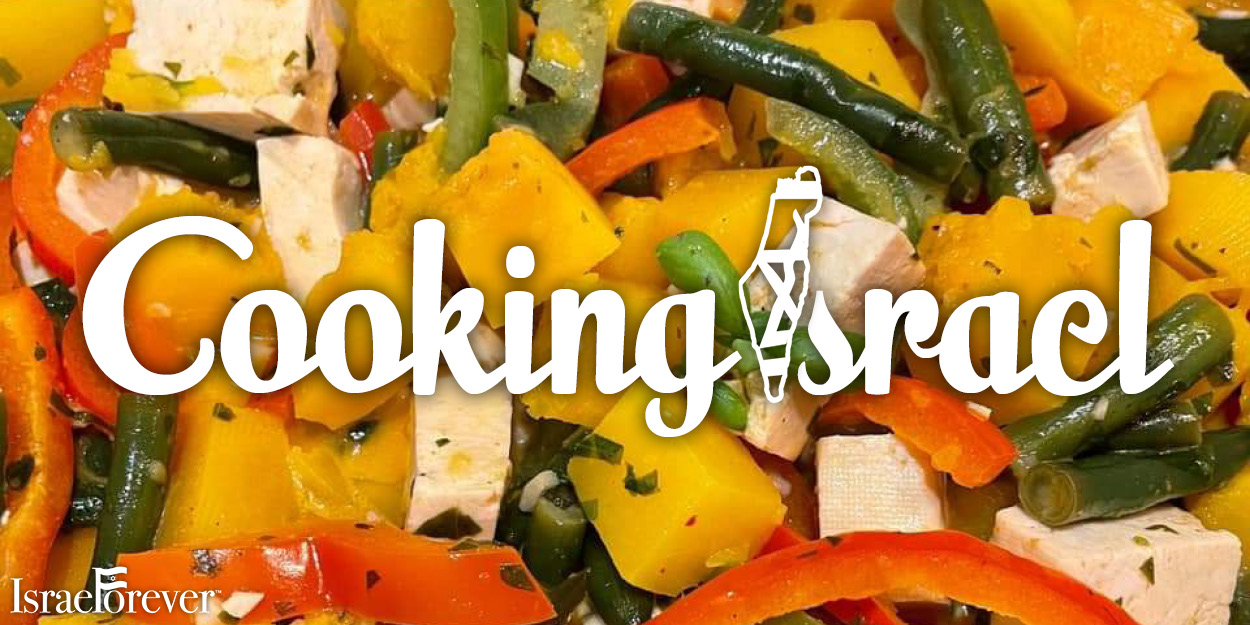 LOOKING FOR INSPIRATION FOR YOUR KITCHEN? Join our Cooking Israel mailing list and get a new recipe every month.

Join us on Facebook and Twitter and don't miss out on the best of what to read about Israel!