Shalom friends,

The people of Israel are scattered throughout the world. After years of exile in the Diaspora, the birth of a Jewish state has fostered the growth of a community in our ancient homeland.

Lots of different cultures and people with many abilities blend together to make Israel who she is. You are part of the collage. I am part of the collage. In fact, every Jewish person on the face of the planet is part of the collage that is Israel.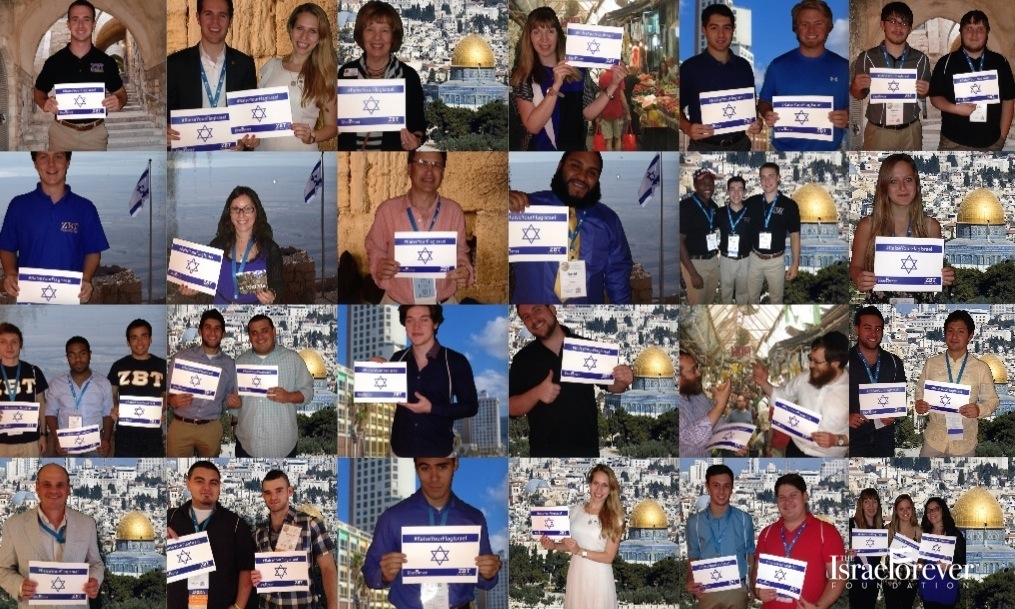 Be a part of the mosaic and share your pride as a Virtual Citizen of Israel
Caleb's Story
By Beth Steinberg

Pushing the inclusion envelope, Shutaf is a camp where everyone is included. No one has disabilities, only abilities.Shutaf's usual mix of bunks include 75% campers with disabilities and only 25%, or, 1/4 of the group campers without disabilities.

A Mosaic Of Cultures
By Luisa Peress

The Land of Israel is the Jewish national homeland: the history, faith, religion, culture, and identity of the Jewish people have always been tied to this land which bears our name, from its ancient name of Judea, to its modern name of Israel.

IDF Has Room For All
By Yossi Kahana

"A strong nation is one that does not leave its most vulnerable members behind. Israel is the only nation in the world that has a strong army with the ability to include people with disabilities." Prime Minister Binyamin Netanyahu

Lessons from My Grandfather
By Dillon Pérez

To call myself a "nonaffiliated" Jew was once a major understatement. Coming from a mixed background, I conceptualized Judaism as being a gross denial of my multifaceted identity.

The Ability To Laugh: No Limits
By Molly Livingstone

'No Limits' is a unique Birthright Trip to Israel, catering to those with physical and cognitive/developmental disabilities. Just like any other Birthright, the group tours the country, hiking, visiting the tourist sites and even getting to have Israelis join them on the trip.
---
Send a letter of friendship to an Israeli with special needs.
---
Join us on Facebook and Twitter and don't miss out on the best of what to read about Israel!