This Is Your Home As A Virtual Citizen Of Israel™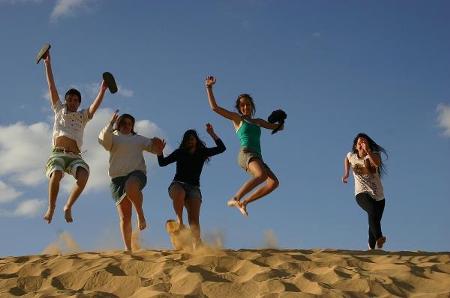 As a part of this unique global virtual community, you will be able to connect with other VCIs who share the respect, pride and commitment to Israel and want to be a part of Israel from wherever in the world they live.
This is your Home for Israel Engagement!
Please share with us your pictures, personal memories and stories using the forms below!
Spread your love for Israel with your new global community of VCIs!
Please add us to your contact list so that you can be sure to receive future mailings as a member of the VCI community!
Like us on Facebook
Follow us on Twitter 
and Pinterest
SHARE our posts and blogs so that more and more people can become aware of this wonderful and unique opportunity to declare our pride in Israel!
Click here for your personalized VCI certificate!