A Teenager To An IDF Soldier In 12 Photos
1. The big day has arrived. Our soldier arrives at the enrollment center and says goodbye (for now) to his family...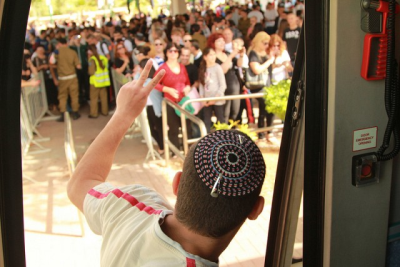 2. ...and is soon on his way to basic training.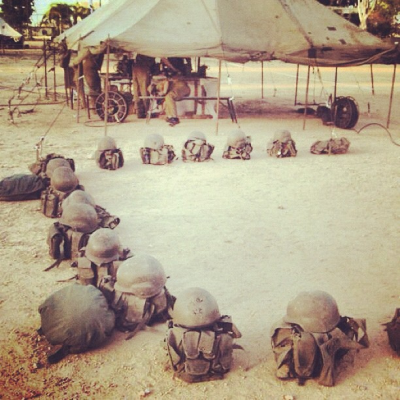 3. To get into an elite unit, he has to pass the most difficult of tests...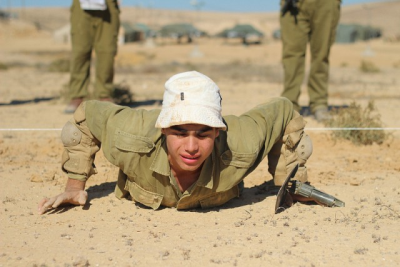 Entrance exam for the Nahal Reconnaissance Battalion
4. ...and prove himself in every aspect of his training.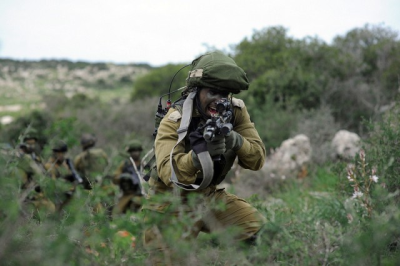 Exercise of the Reconnaissance Battalion Corps of Military Engineering
5. He has to march 50-70 kilometers...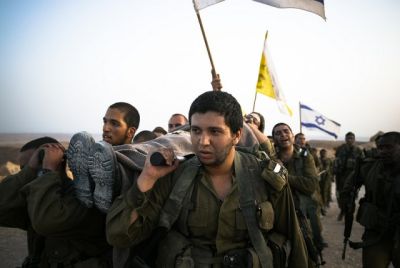 6. ...before receiving his fighter's beret.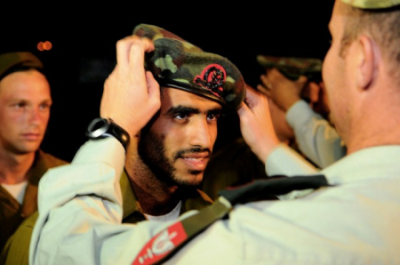 7. Now, he moves onto field missions...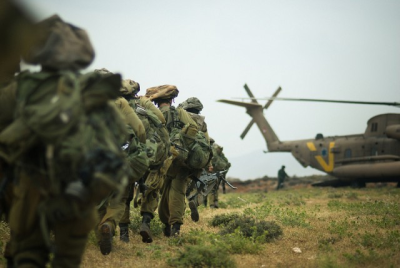 8. ...security patrols along the borders of four countries...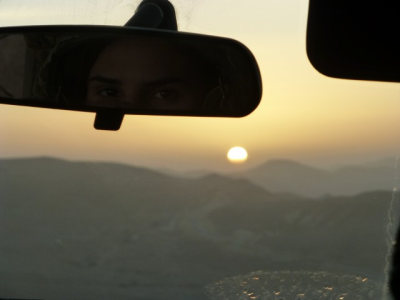 9. ...and long hours of guard duty...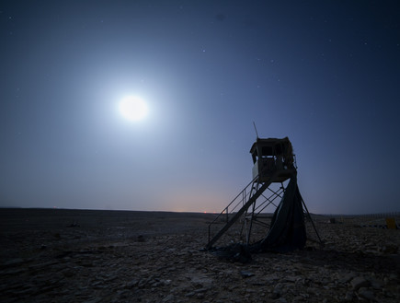 10. ...while trying to rest at every opportunity.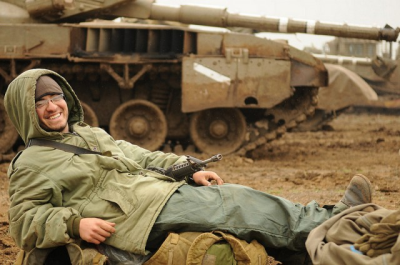 11. For some, after two or three long years of service, it's time to return to civilian life...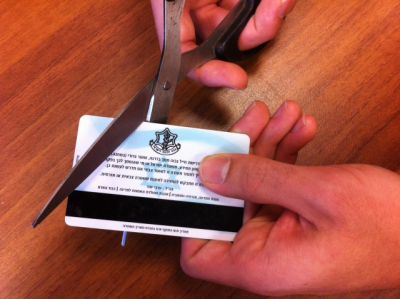 A soldier cutting his identification card at the end of his military service
12. ...while others choose to serve in the army for a little longer!
IDF Chief of Staff Lt. Gen. Benny Gantz
---
Recommended:
---
THE LONE SOLDIER PROJECT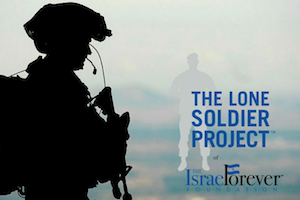 Learn more about how you can show your support for Lone Soldiers on the front lines today!
Comment on Facebook