The Lone Soldier Project™
Each year 5,700 young men and women from around the world leave their homes and families to serve as "Lone Soldiers" in the Israeli Defense Forces.

Lone Soldiers serve in the army without the comfort of their families and communities with them on the ground in Israel. With your help, we can provide Lone Soldiers with the items they need most while protecting the State of Israel.
The mission of The Lone Soldier Project™ is to disseminate information about and spread awareness of Lone Soldiers to communities throughout the US. With your help we can provide support for the Soldiers who put their lives on the lines to defend the State of Israel.


Contact The Lone Soldier Project today so you can support those who serve and defend our one and only Jewish State!
Lone Soldiers on the front lines today need our help. Whether through sending supplies or notes of encouragement, we can each support the Soldiers who have voluntarily joined the IDF from abroad.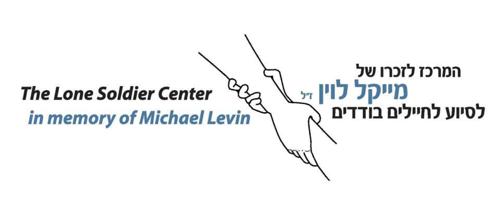 Please visit www.thelonesoldierproject.com for more information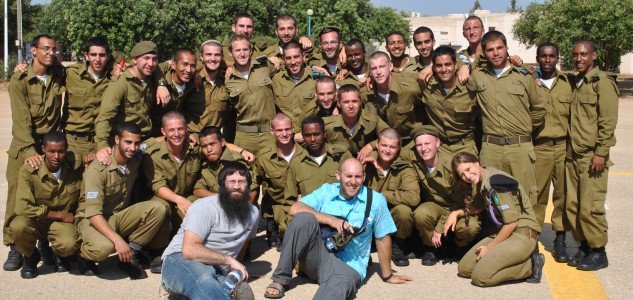 Videos Messages from Lone Soldiers
Michael Levin Memorial Video