Become a proud Virtual Citizen of Israel™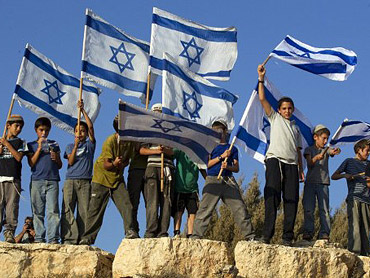 AND BE A PART OF ISRAEL FOREVER!!!!!
Expand your personal connection with Israel
Feel a sense of unity with others from across the globe who share your commitment to Israel
Connect, share, learn and inspire others with your Israel Love
Throughout the world, there are countless individuals who share a passion for Israel. Some call her home, some identify with her values transmitted through ancient traditions, some have family who have made Aliyah and seem so far away. Her many contributions to civilization, history and humanity foster a love for many who would love to live in Israel, but who have difficulty making the dream come alive. There are many who wish to remain committed to Israel from their home community and to retain the strength of Jewish life in the Diaspora as pro-Israel or Zionist.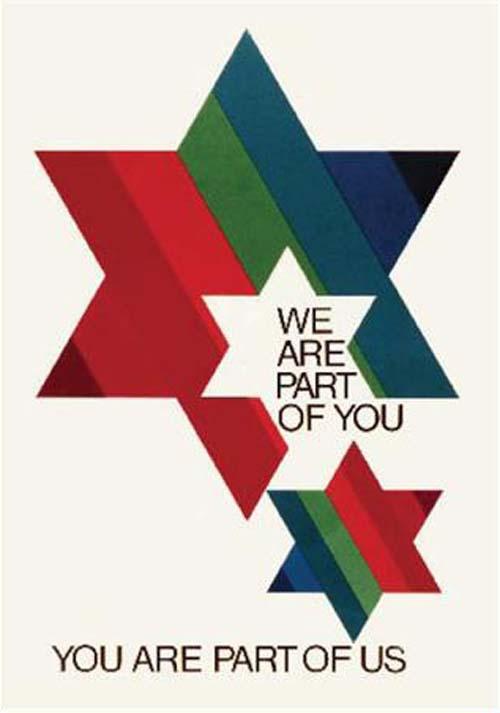 Join us, invite your friends and family, and celebrate commitment to our one and only Jewish state!
Together, we can build a global community, an international family of
Virtual Citizens of Israel™!
---
Israeli Citizens can be Virtual Citizens, too!!!

Join this global virtual community that identifies with Israel in a proactive and apolitical way.
Connect with VCIs around the world and help them get to know Israel through the eyes and hearts of Israelis!
---

IF YOU:

Think about Israel more than once every day

Believe in the importance of the continued existence of Israel

Try all sorts of Israeli recipes

Randomly uses hebrew words in English sentences

Makes excuses to eat falafel or shwarma

Are interested in meeting Israelis from every culture, country, and corner of the world

Try to pick up a new Hebrew word whenever you can

Tear up when listening to Hatikvah

Were glued to the television when Gilad Shalit came home

Stay in touch with family and friends living in Israel

Get the chills at the sound of Yerushalayim Shel Zahav

Consider Israel "home" even if you do not live there

Long to celebrate and strengthen their personal connection to the Jewish State

Want to share the honor of feeling a personal connection to Israel