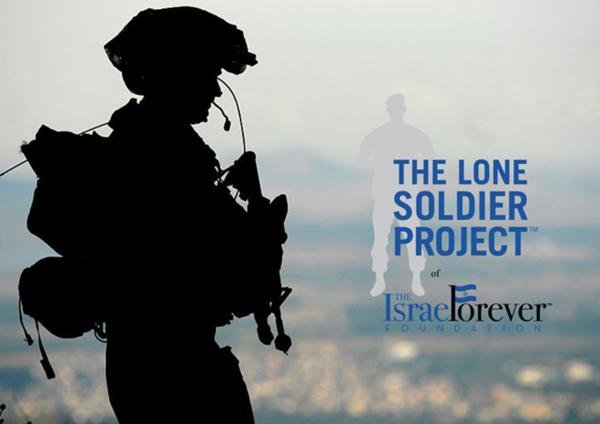 Your tax-deductible contribution enables us to give voice to former lone soldiers in the Israel Defence Forces and spread awareness through our educational and outreach efforts, lending our support to those in active duty, and aiding those who dream to build a life in Israel after their service.
Let their selfless service and connection to Israel inspire others by supporting The Lone Soldier Project today!
For more information on the The Lone Soldier Project, click HERE.