WOMEN OF ISRAEL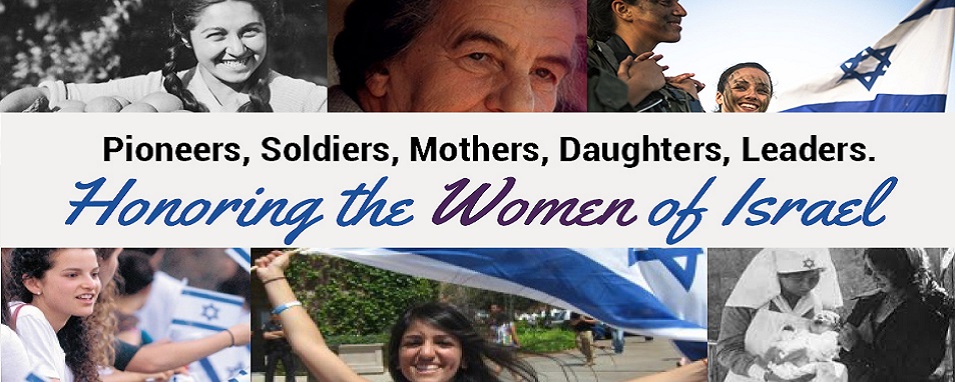 There are so many inspiring women of Israel from Golda Meir to Hannah Senesh, women of the IDF to incredible mothers who have lost their lives (z"l) protecting their children in terror attacks.

Who are some of the women who inspire you? Tell us today!
---
EXPLORE THE MANY DIFFERENT WOMEN OF ISRAEL
KNOW A WOMEN OF ISRAEL WHO YOU WANT TO SEE INCLUDED?

---
Explore the dynamic collection of personal perspectives, insights and stories on The Israel Forever Blog and share your own connection to Israel.