JERUSALEM CORNERSTONE PROJECT
Celebrate your connection to our eternal holy city by bringing a piece of Jerusalem into your home and hearts.

Jews throughout history have kept a corner of their eastern wall unfinished as a reminder of the Temple and our holy city in our ancestral homeland.
Keep this tradition alive, celebrate your connection to Jerusalem our eternal capital, and feel Israel at Home.
---
WHAT IS THE JERUSALEM CORNERSTONE PROJECT?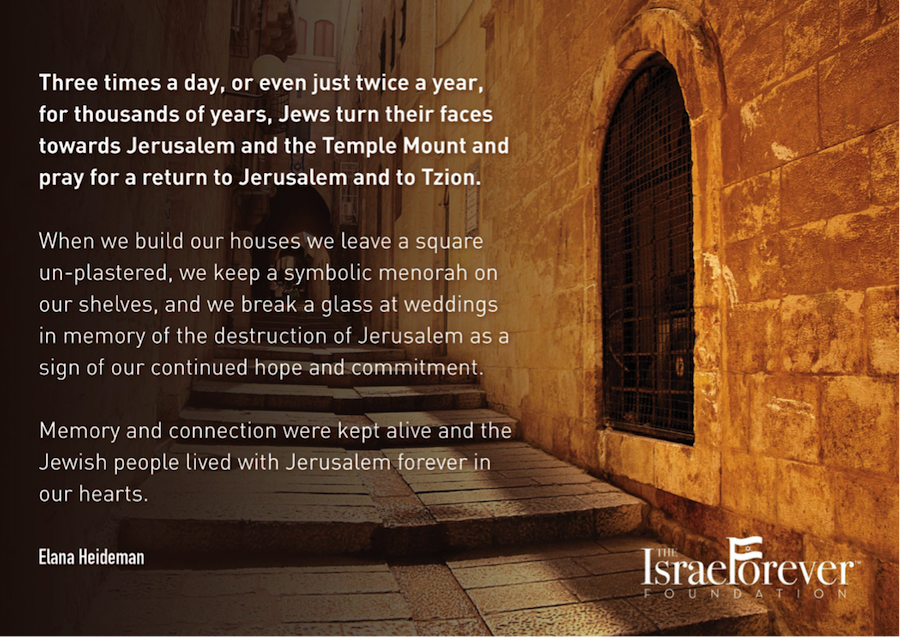 We are proud to initiate this global effort toward keeping this incredible tradition alive by providing you with numerous ways you can bring Jerusalem into your daily life as an expression of your connection and commitment as a Virtual Citizen of Israel.
ENGAGE WITH OUR ETERNAL HOLY CITY OF JERUSALEM!
FIND YOUR JERUSALEM INSPIRATION

Jerusalem, the City of Gold, is captured on film, in art, in poetry, in song, and in the heart of every Jew. We are proud to present a variety of cornerstone ideas for you to select for your wall. Scroll through our galleries which depict the City of Zion and be swept into the heart and soul of the Jewish People

Be inspired to create your own Jerusalem Cornerstone artwork with children, students, friends and family. 
BROWSE stunning photos of Jerusalem, as she comes alive through the lens and paintbrush of Israel's artists 
FEEL the deep-rooted connection between our people and Jerusalem, our eternal capital city through the words of leaders and visionaries throughout the generations.  
SUPPORT local artists and purchase an exclusive Virtual Citizen of Israel Jerusalem keepsake.

Don't forget to send us a photo of your Jerusalem Cornerstone to be added to our gallery for fellow Virtual Citizens of Israel to appreciate.