STRONGER TOGETHER

We are one nation, one family, one heart. Although we are a people under changing-yet-constant external threat, it is when the cracks of division appear that our family becomes weak.
The true threats to our People are not the external threats (dangerous as they might be). The real threats are "sinat chinam," hate for no reason of brother against brother and disconnect from the elements that shape our identity: connection with each other, our heritage, our language and our land.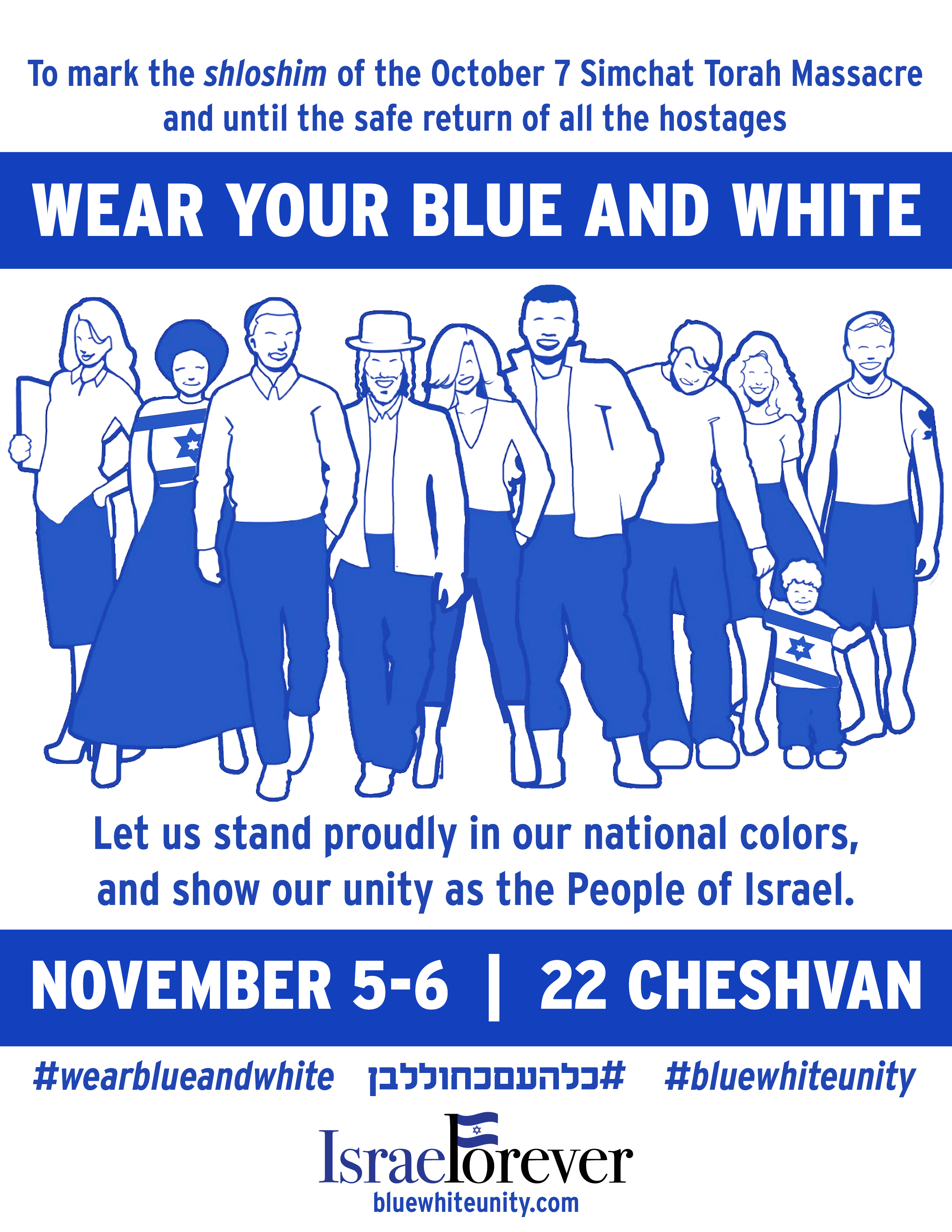 "Unity is the strength of the people of Israel. When we are united, there is no power on earth that can defeat us, as we have shown more than once. When we are separated, divided and scattered, even a light breeze can cause us to fold." ~Haim Shine
The goal of the Stronger Together initiative is to highlight the importance of connection to each other, our heritage, our language and our land as the path to fully owning our Jewish identity. Stronger Together aims to not only inspire unity but to also present actionable methods to enhance and strengthen unity.
---
---