WELCOME TO VCIRewards!
---


In our continued effort to help you celebrate your Israel connection, we are proud to present an exclusive set of discounts, opportunities and other benefits that all Virtual Citizens of Israel can enjoy!
---
FEATURED REWARDS
---
THIS IS JUST THE BEGINNING!

VCIRewards are just getting underway, and YOU are among the first to come explore the great benefits that help you continue to celebrate your Israel, your way, with as many Israel-connected products and opportunities the world has to offer.



What is VCIRewards all about?




Many more discounts coming your way soon! Sign up to make sure you are always up to date on the newest opportunities and benefits!

Have an idea for a great VCIReward? Let us know!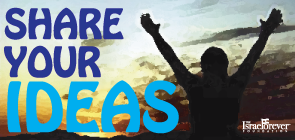 Together we can encourage more ways that being a VCI helps you celebrate and strengthen your personal connection to Israel!



---



VCIRewards vendors join us in recognizing you for your commitment to Israel. We hope you enjoy the growing selection of goods, services, and products that help you feel Israel at home, in your life and in your heart everyday and forever.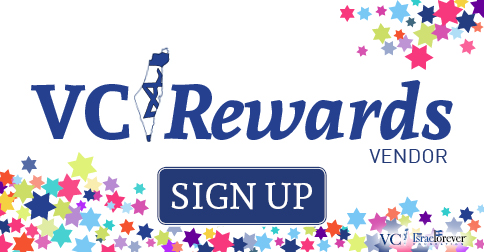 Interested in becoming a vendor and showing your support for the people who support Israel around the world?
---

What is a Virtual Citizen of Israel?

Be recognized for your commitment to Israel and join your fellow Jews in fostering unity, connection and appreciation of our ancient homeland and modern state and its meaning to our lives.