JEWISH RIGHTS MOVEMENT
The rights of Jews have been in flux for thousands of years. In every place where we have lived, our civil and human rights have been compromised for economic, social and political gains. In each generation, at some points more extreme, vocal, violent interwoven in between periods of silence, calm, acceptance. Whatever its name, however it presents itself, Antisemitism, anti-Zionism, Jewhatred, Judeophobia are each a subjugation of Jewish human rights, of our right to self-determination, and our right to justice as Jews.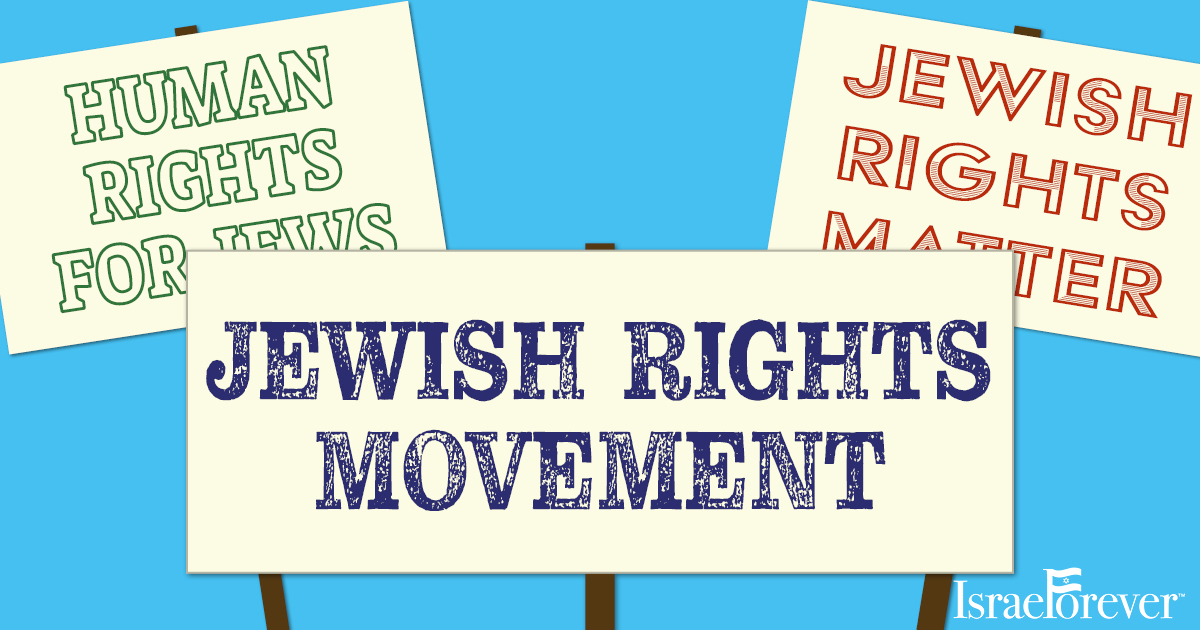 To advance the movement for Jewish rights in every society, we must learn from the past successes and failures.  We must remember the generations before us who fought for Jewish rights to religious, social, economic, and human freedoms. We can empower the next generation with critical thinking resources to understand how to tackle the challenges of today - not only in our schools, but in our homes and in our community organizations.
YOU CAN JOIN THE JEWISH RIGHTS MOVEMENT OF OUR GENERATION!

Every Jew, every human being in the world standing up for social justice issues, for human rights, can join this important effort. 
Create a JRM group in your community
Partner with other Jewish rights efforts
Create a rally
Run this engagement program
Share announcements about your local events to be featured in our social networks
TO DO MORE, CONTACT US. WE WILL FIND THE RIGHT WAY FOR YOU TO BE A PART OF THE MOVEMENT FOR THE PROTECTION OF JEWISH RIGHTS FOR JEWS ACROSS THE WORLD, TODAY AND FOREVER!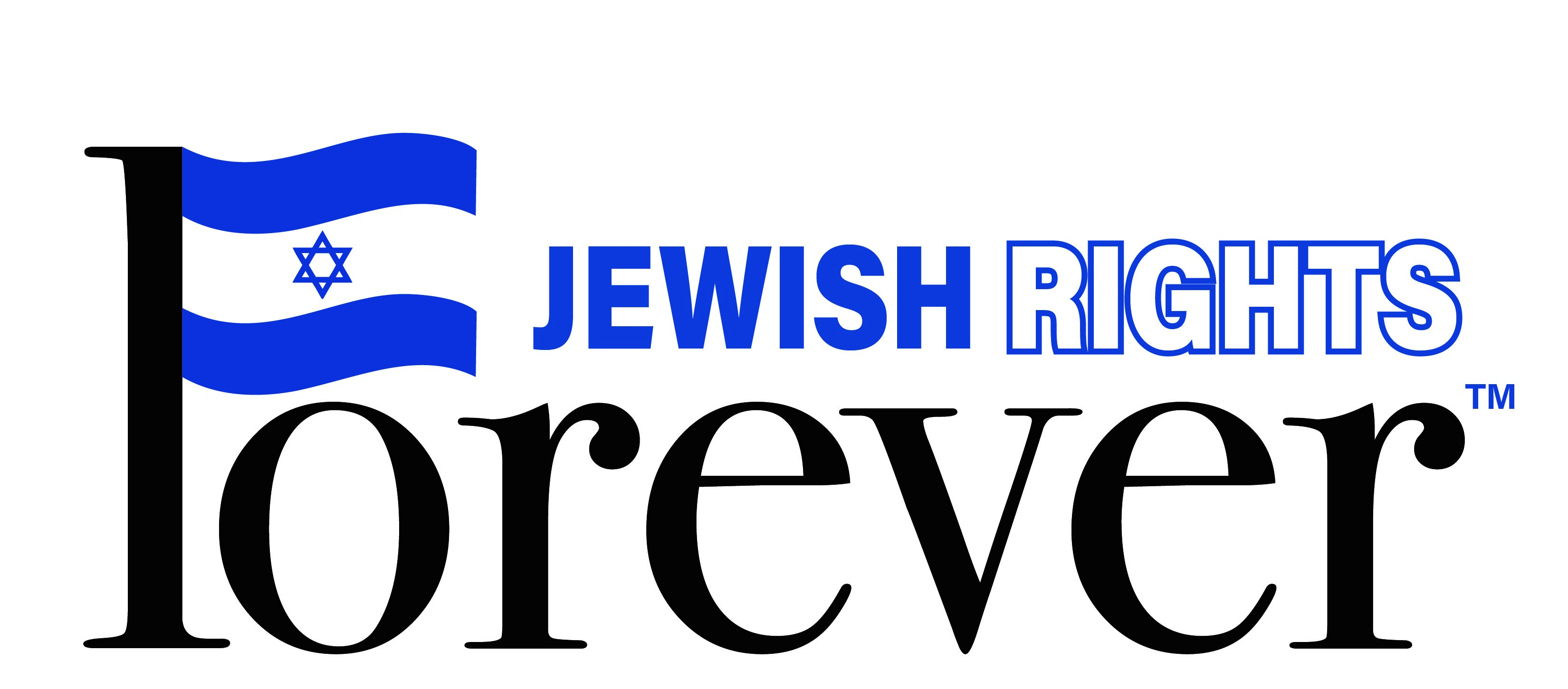 ---
The Jewish Rights Movement resources and programming can be used in any setting, by any group of any age to demonstrate our unwillingness to compromise our rights as a tribal nation, an ancient people, a global community, as well as a religious group, in our fight to be respected for all facets of our collective identity. 
---
The foundations of democracy originate in the Jewish teachings in the Bible and the Talmud, which in turn influenced the whole body of Western political thought. Relations between man and man, man and woman, employer and employee, slave and master, parent and child, citizen and community are outlined in accordance with the human rights of each individual. The Torah of our Nation of Israel is the blueprint by which mankind aims to follow. It makes the lies about Israel and Jews, Israeli soldiers and Israeli society, all the more unfounded.

Only if we know the TRUTH about the Jewish nation and our commitment to ALL human rights are we able to counter the attempts to tarnish our integrity and dignity.