Be my Guide: Explore and Reveal Communities of Israel
By Susan Eisenstein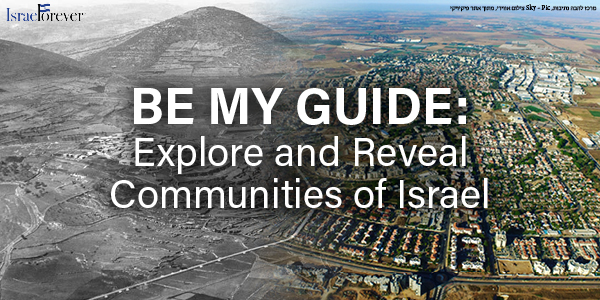 Temple Beth El of Northern Westchester, in Chappaqua New York, has a wonderful 5th grade curriculum that focuses on teaching the younger generation to understand Israel with all of its complexities. This curriculum allows me to teach Israel, which I absolutely love, since Israel is my heart. Within this program, I seek to foster in my students a deep connection to Israel.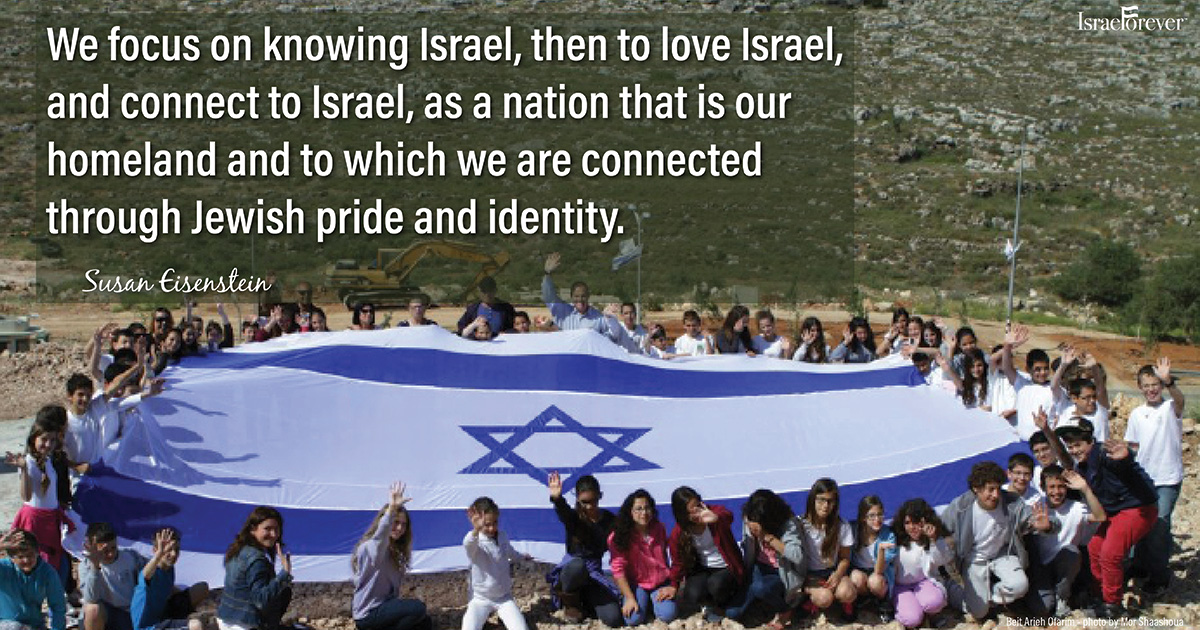 I want my students to know that Israel is a country of actualizers, of humanity, innovative, alive, and vibrant, and that we are one, we are Am Yisrael.
Learning about the communities of Israel becomes personal for all participants. This activity is designed to engage participants in their own exploration of the history and diversity of Israeli communities from their biblical origins to their resettlement in modern times. For formal and informal learning settings, this is a great way to make the building of Israel meaningful to all ages.
This is a great resource for use in a classroom. However it's also great for informal educational settings, like a youth group, or a discussion group.
DOWNLOAD LESSON PLAN
DOWNLOAD RESOURCE SHEET
Here are two videos from our students who proudly completed their projects on Haifa and Eilat.
---
Recommended for you:
About the Author
Susan Eisenstein is a long time Jewish educator, passionate about creating special innovative activities for her students. A Bonim B'yachad Teaching Fellow, JNF Ambassador and a graduate of the Melton School for Jewish Studies, Susan has two Master's degrees and a Doctorate in Education from Columbia University. In addition to her involvement with Israel Forever and Stand With Us, Susan is a mentor to adult students for Project Inspire and Aish Academy and is a published author in professional journals for music and music therapy. Her passion is in Judaic studies and the Hebrew language and involving every student in a meaningful adventure of learning: "Israel is my heart and soul and my dream is to help Israel and Israelis in any way that I can."