SHARE YOUR STORY ON THE ISRAEL FOREVER BLOG
---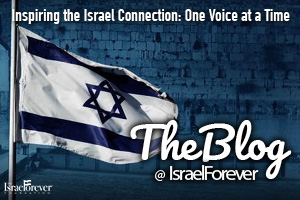 The Israel Forever Blog is our way of sharing the personal perspectives of our global community. As a writer for Israel Forever, you are free to express yourself and share ideas, knowledge and opinions to engage our readers with interesting and rewarding encounters through the lens of personal experiences and reflections on the meaning of Israel.
Your reflections can inspire in others an interest in exploring their own connection to Israel and will help foster a global community where we all feel welcome and safe to celebrate and strengthen a personal connection to Israel.
Once your piece has been approved, a member of our team will contact you for images to be included, as well as your headshot and short bio.
For more information on our submission criteria and editorial process, click HERE.
Please Note: If you have any trouble submitting, please send an email to blog@israelforever.org.