Reading Israel™ Book Club
Inspire a lasting connection to our one and only Jewish State.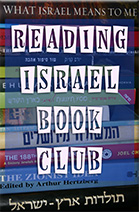 Strengthen your personal connection to Israel through Israeli Literature
Engage in meaningful dialogue about Israeli History
Reflect on the personal hopes and dreams from Jewish Authors
Share your thoughts on the triumphs and tragedies of Israeli Heroes
Celebrate your passion for reading and learning about the meaning of Israel through the written word
Our goal is to help you cope with the overwhelming list of possibilities by making a selection each month while also including informative content, guiding questions, and a global community to share your thoughts with.

With guest reviewers, and virtual meet-the-author opportunities, we look forward to turning our mutual love of Israel and of books into a dynamic experience that we can all enjoy.
Grow Your Israel Connection with the Reading Israel™ Book Club!
---
Join The Conversation!
By joining the book club, you will receive mailings about our monthly selection and will be invited to engage in our online discussions, encounters with authors, and special guests.
*Participation in the Reading Israel Book Club is free of charge!
---
Are you a part of a local book club? Put your book club on the map!

You can suggest a Reading Israel selection, offer your list of discussion questions for our members around the world, blog about the book, or even host a virtual encounter with your fellow book club members. 

For more information, or to learn more, contact us at info@israelforever.org
---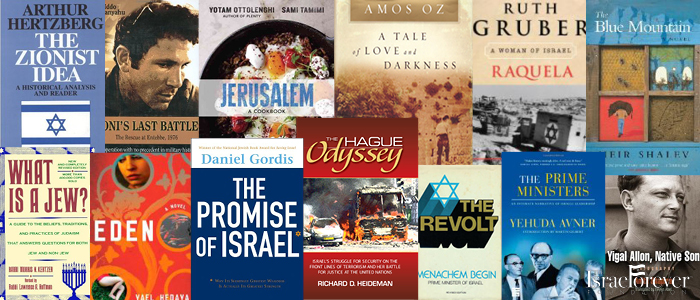 Click HERE for the full list
If your favorite book is not listed or if you have books to add to the list, let us know! info@israelforever.org!