Tu B'Shevat Seder: Tastes of Israel from afar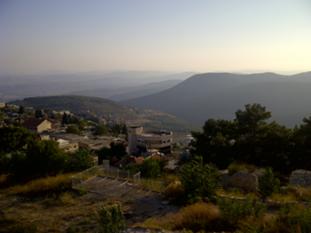 Nearly 400 years ago, Rabbi Yitzchak Luria and other Kabbalists in Tzfat began honoring the New Year of Trees with a seder, an ordered meal, in which the fruits and trees of the Land of Israel were given symbolic meaning.
It was believed that eating fifteen specific fruits and drinking four cups of wine in a specific order while reciting the appropriate blessings would bring human beings, and the world, closer to spiritual perfection.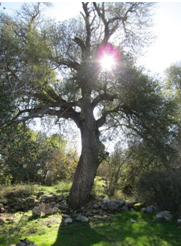 The four cups of wine are intended to reflect the four mystical worlds of creation alluded to in the verse, ""All that is called in My Name, for My Glory, I have created it, I have formed it, and I have made it." (Isaiah 43:7)
Atzilut (emanation)
B'riah (creation)
Yetzirah (formation)
Assiyah (action)
These four worlds reflect, individually and collectively, the spiritual significance of the creation of trees and the seasons of the year as a result of the creation of the world.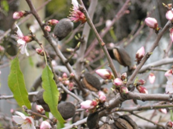 The practical significance of Tu B'Shevat invokes an appreciation of Israel. As we celebrate the first budding on the almond trees throughout the Land, we are reminded of the continuous rebirth not only of its blossoms, fruits, nuts and grains but also of our personal connection to this, the homeland of our ancestors.
Just as we work to maintain this gift bestowed to the Jewish people by working its soil and continuing the pioneering spirit that has built up the Israel we know and love today, so, too, must we cultivate a viable and vibrant personal connection for her Citizens and Virtual Citizens around the world, wherever in the world they may be.


So while Tu B'Shevat has taken on a variety of environmental and spiritual interpretations, we are pleased to bring to you a few Israel-focused Tu B'Shevat materials that can help you Feel Israel at Home™.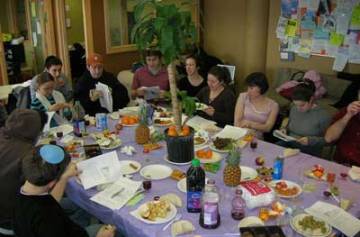 Hold a Tu B'Shevat Seder!
It's easy! And such a meaningful way to bring everyone together for a virtual Israel Connection experience! Just pull a few friends together and ask everyone to bring a special song or poem related to trees, nature, fruit, flowers, anything that reflects the spirit of this Birthday of Trees. We've shared a few Israeli classics HERE for you to enjoy.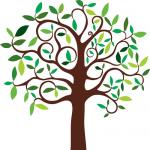 For a more formal Seder experience, try the
This special program by Babaganewz perfect demonstration of how to emphasize the Israel connection of this wonderful holiday!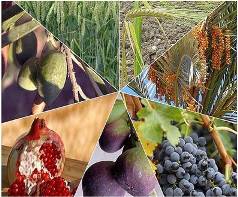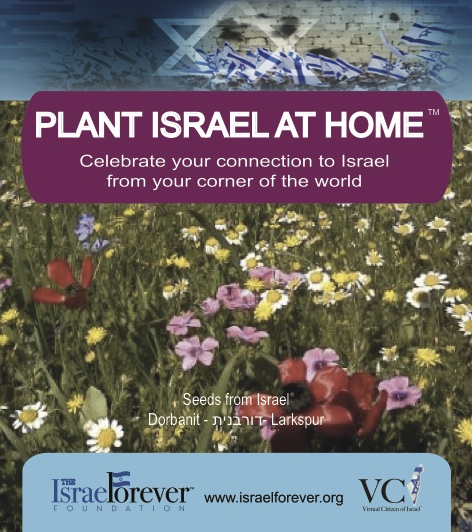 ---



Here are few other sites that can help you celebrate your personal connection to Israel in honor of Tu B'Shevat!

Have a Seder or creative program that emphasizes Israel on Tu B'Shevat?
Please share it with us! info@israelforever.org