Athletes4Israel™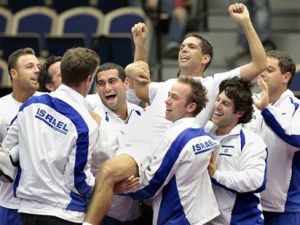 Athletes who are Virtual Citizens of Israel™ can now feel a sense of belonging with others who share the same mutual passion for sports and a love of our Jewish State.
You will be part of this supportive sports community of individuals interested in celebrating and strengthening their personal connection to Israel.
We hope to capture the legacy of athletes, young and old, who have represented Israel, played for Israel, or had Israel in their hearts.
We will share these stories and experiences that relate to Israel and the Jewish People!
Be an inspiration to others!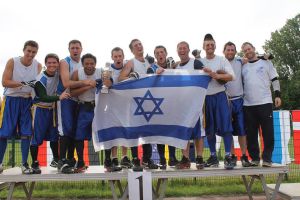 Feel proud of the accomplishments
of fellow Athletes4Israel!
---
---
---
---
GET INVOLVED AS AN ATHLETE4ISRAEL
Create a fundraising campaign
Initiate an athletic activity that relates to Israel
Invite an Israeli athlete to your community
Write a message for the Munich 11 Memory Project
Get your spirit and muscles moving!
Become involved TODAY!
Questions? Send an email to athletes@israelforever.org
---
---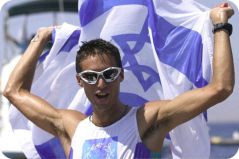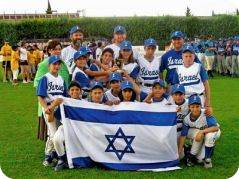 Comment on Facebook