Simanim Recipes for Rosh HaShanah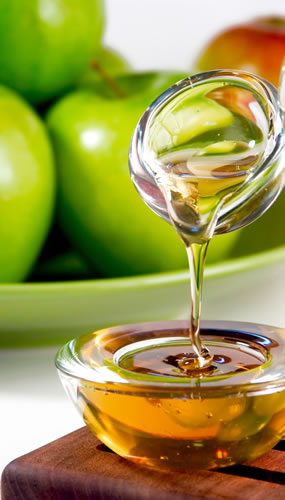 Enjoy our delicious selection of Rosh HaShanah recipes as we welcome this new year with
Tastes of Israel!
May you be blessed with a good and sweet year and may every day be dipped in the honey of Israel Forever!
---
---
---
Get the complete collection of Cooking Israel reciptes for the Chagim! Add a taste of israel to your Rosh HaShanah, Break the Fast of Yom Kippur, and Sukkot traditions with this eclectic variety of recipes that reflect the diverse culture and cuisine of our one and only Jewish State!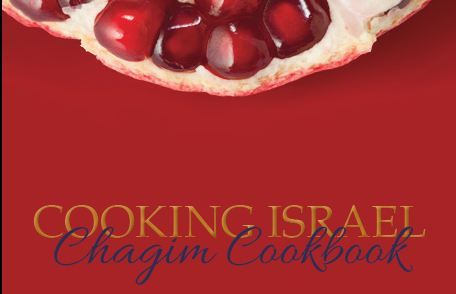 To download and print, click HERE.
Let the aromas and flavors remind you of Israel, far away, but forever in your heart and in your life.
---