March Of The Living Virtual Citizen of Israel™
Your journey through Poland holds a special place in your heart.

The memories you inherited and created
are embedded in your mind.

Your experiences and emotions still defy description
but they have become a part of you.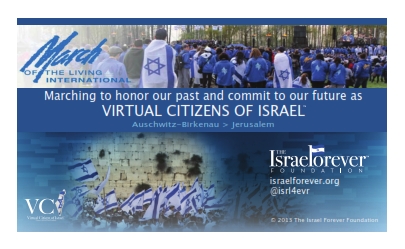 Now you can honor the memory of those who never lived to see a Jewish State.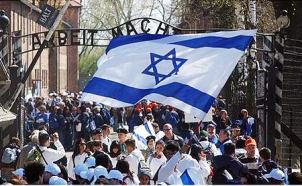 Together we can continue to demonstrate our pride in the existence of Israel just as we did walking from Auschwitz to Birkenau.
As Virtual Citizens of Israel™, we declare our connection to the one place where every Jew is at home, where we have the right to defend ourselves, where we can flourish and celebrate the existence of the one and only
Jewish State in the world.
---
Make Israel Forever your
Home for Israel Engagement
Be a part of a global community that shares your desire to celebrate and strengthen your connection to Israel from your corner of the world!

 
March Of The Living: The Israel Connection
Read other experiences similar to yours.

Reflect, comment, and share your thoughts on how the experience impacted you and the meaningfulness of Israel in your life.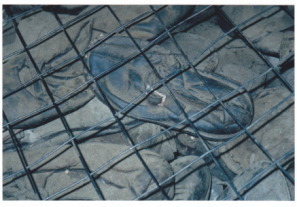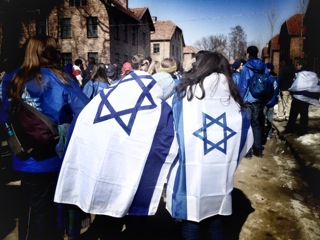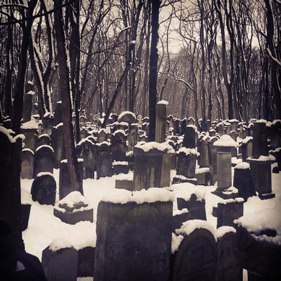 Get Connected On The Israel Forever Forum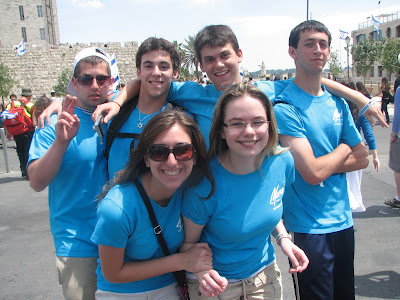 ---
Proclaim your commitment to the future of Israel!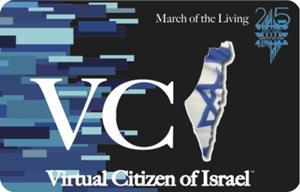 Comment on Facebook