End of summer BBQ recipes with an Israeli twist
By Judi Felber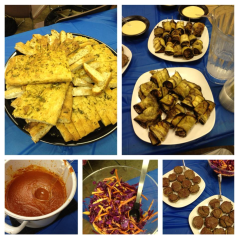 Al HaEsh (The Hebrew term for BBQ) Israeli style is not for the faint of heart and it is not a simple affair where one just packs a cooler filled with egg salad, potato salad, and a few veggies slices to complement the grilled hotdogs and hamburgers, sitting on a blanket spread on the grass.


Nope, Al HaEsh are almost formal affairs in Israel.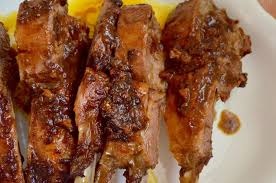 Copyright © myhalalkitchen.com
I've seen events in which the 50+ people brought, in addition to the grill and charcoal, lounge chairs (with the cushions for comfort), generators, tables, coolers filled to the brim with fancy salads, cakes, and enough meat that it seemed like they were preparing to feed a battalion of soldiers. Hotdogs and hamburgers? Ha, not a chance.


Marinated chicken wings, boneless chicken thighs (pargit), kabobs, skewers filled with delicately prepared chunks of ground meat, lamb, steak, and more. Vegetarians are not forgotten, and fancy grilled vegetables accompany many Israeli BBQ spreads.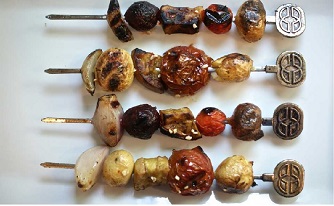 Copyright © http://www.haaretz.com/blogs/modern-manna/1.653210
Here are a few recipes for you to try. They use many different ingredients, some well-known and others more common in Israel. Even a serious BBQ nation like the United States can learn something from Israel.


BETEAVON & ENJOY!!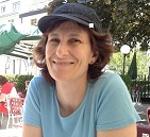 Judi Felber is a creative writer, editor, educator and development expert who made Aliyah with her family in 2006 at the start of the Second Lebanon War. Combining her strong communication and critical thinking skills with a deep love of Israel, Judi is the Communications Coordinator at Israel Forever.


---
BBQ recipes with an Israeli twist:
---
STAY CONNECTED NO MATTER WHERE YOU LIVE