Birthright Connect Social Media
You who came on Birthright can have a chance to Inspire Israel in others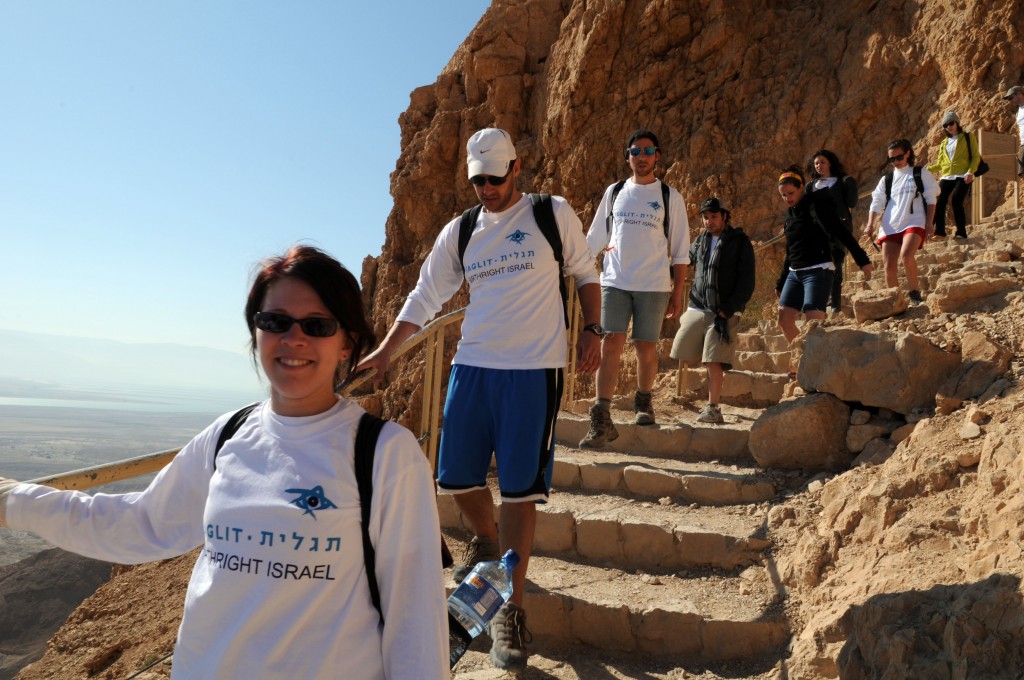 MISSION:

Birthright particpants will share reflections, videos, and more with fellow young adults around the world. 

VISION:

This will inspire those who are looking to understand why they should develop a connection with Israel and why every experience in Israel is memorable.
Send in your video clips of powerful encounters and experiences during your visit. We know you've made them - we're here to help you share them with the world!
Share your thoughts on how someone can keep alive the Israel spark ignited by your 10-day trip - you never know the impact your words can have on someone else!
Reconnect with your fellow alumni and ask them to share their memories and messages to others...What inspired you the most from your trip in Israel? What was one thing you saw or experienced that will stay with you forever? What do you think is the most unique thing about Israel?
We are proud to have Birthright Connect™ as an initiative of
The Israel Memory Project™, and now we are introducing a new platform for engagement of Birthright Alumni!
Join This Initiative!

For more information: media@israelforever.org
PROJECT TEAM:

Laura Ben-David

Benji Lovitt

Tali Tarlow

Nir Margolith


---
Articles of Interest