Memory…Personalization…Meaning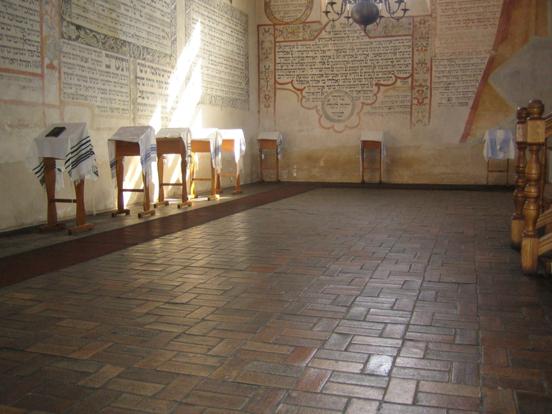 Copyright © Elana Yael Heideman
Every year we move farther away from the tragic events of the Holocaust. Yet as time passes, memory fades.
It is our collective responsibility to ensure that the history, the experiences, the implications of this era are forever protected as evidence.

Together, we can ensure that future generations will grasp some understanding of the identity and struggles faced by the victims, the survivors, even the murderers and the bystanders, all of whom impart lessons that we must not only inherit, but from which we must learn.
The transmission of Holocaust memory encourages critical thinking skills in analyzing what forces influence the growth of Antisemitism, the implementation of Nazi ideology, the causes of local collaboration and the overwhelming indifference of the world which allowed the Shoah to take place.

Recognition of each individual's ability to make a difference in the world is how we give to the past a living future as we become a link in the chain of Jewish history and memory, for the future of the Jewish people.
To learn more about Links in the Chain™, please contact Dr. Elana Yael Heideman elanayael@israelforever.org
---
Links in the Chain™ is an educational initiative for reflective encounters with the Holocaust. An emphasis on Yiddishkeit, Jewish identity, family and community invite participants from around the world to engage with the legacy of what was lost, and to recognize that we, the generations after the Holocaust, are the witness to the witness for the future.
Designed to provide a unique learning experience for all of its participants, Links in the Chain™ offers Eastern European journeys which include visits to Jewish communities of the past, sites of destruction during the Shoah, and interactions with both Jewish and non-Jewish locals for an understanding of the issues relevant today. Hands-on, interactive, discussion-oriented programming enhances the individual experience by allowing the students to explore their personal connection to the dark chapter of Jewish history, as they take their place as future leaders of the Jewish world in the Diaspora.
---
HOLOCAUST AND HATIKVAH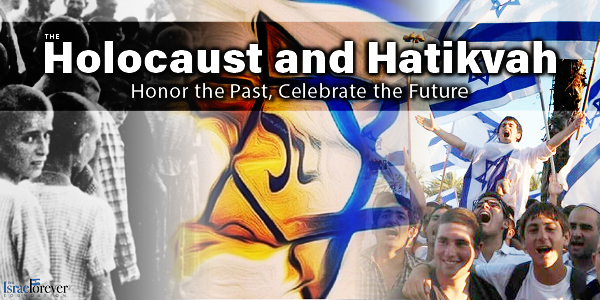 Explore the connection between Holocaust, Hope and Israel in our effort to remember and make meaning out of our history as a people.