The Art of Healing in the Wake of Terror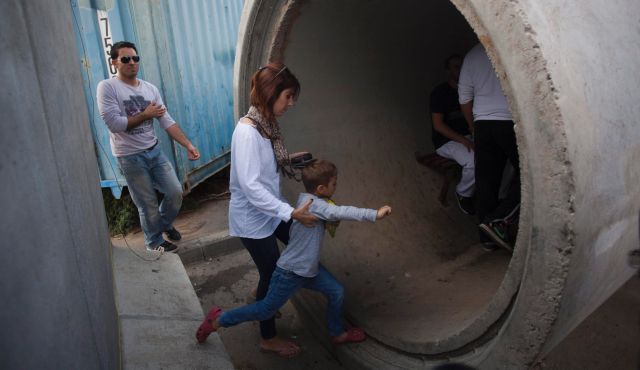 Copyright © Photo by Nir Kafri
Too often we read about terror attacks in Israel.

With every new report our collective hearts ache and tears run down our faces. We tweet and post about our feelings on social media. Maybe we email our family and friends to share feelings of despair. We recite prayers and hope for peace.
As the Red Alerts sound on our phones, we are transported. We try to relate. We worry. From a distance we feel the pain of our brethren, our people, repeatedly under attack by those who seek to destroy us.
Somehow, it never feels like quite enough.
That is why the Israel Forever Foundation is so pleased to partner with Artists 4 Israel in collecting letters of friendship for Israeli victims of terror battling Post Traumatic Stress Disorder (PTSD).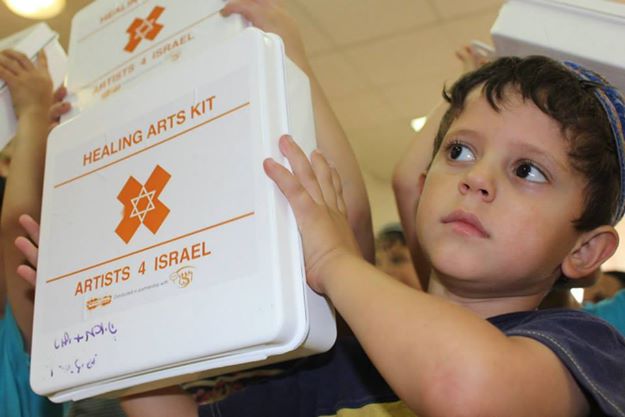 Artists 4 Israel distributes Healing Arts Kits throughout Israel to help adults and children work through the trauma.

You can participate in the Jewish commandment to comfort the sick by writing a note to be included in these kits. Artists 4 Israel will have one of their young artists take all emailed messages, include their art and turn it into a handwritten, personalized note.
Your note can bring an Israeli victim a sense of support. They will know that they are not alone and that our global community cares about their well being.
We wish that by joining in this opportunity you will feel a stronger connection to Israel and her people - together we can build hope for those who need it most.

---
Recommended for you:
---
STAY CONNECTED NO MATTER WHERE YOU LIVE