SIGN UP FOR REVEAL ISRAEL MAILING LIST!
---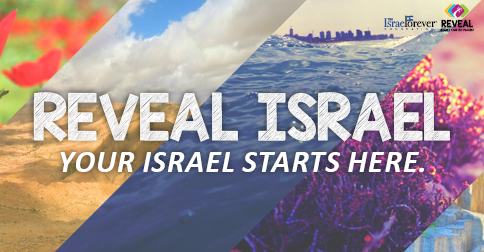 Whether you've visited before or not yet stepped foot in the homeland, Israel is ready for you to explore!
REVEAL ISRAEL is the first ever 3-in-1 card game where you can match, spin and quiz your way to learning about Israel. Fun, compact and affordable - ensuring your next family game night or road trip is something extraordinary!
For more information about Reveal Israel, click HERE.