10 Years Later - How BDS Became the Politically Correct Way to Delegitimize Israel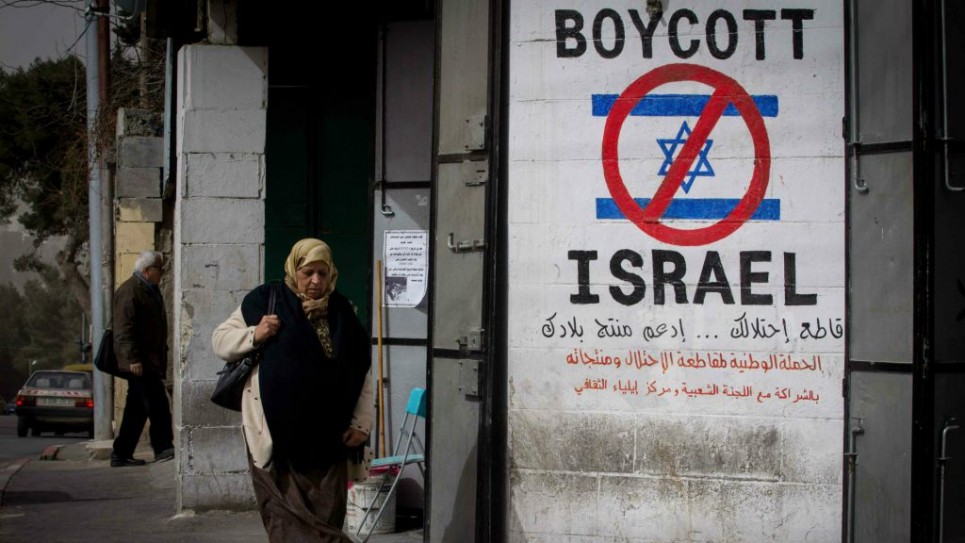 Copyright © Miriam Alster
While still reeling from sporadic suicide attacks during the final stages of the Second Intifada, many Israelis a decade ago were also allowing themselves some tentative hopes for, if not peace, then at least more tranquility. Ariel Sharon was prime minister, and the Palestinian leadership under Mahmoud Abbas was seen as more peace-minded than the late, largely unlamented Yasser Arafat.
Then, exactly 10 years ago, on July 9, 2005, as the final preparations were underway for the disengagement of Israeli settlements from Gaza, a collection of 170 Palestinian activists and organizations launched the first call for Boycott, Divestment and Sanctions from Israel.

The impetus of that first BDS call was ostensibly the lack of response by Israel and the international community a year after the publication of an advisory opinion by the International Court of Justice (ICJ) which stated that the portions of Israel's security fence built on occupied Palestinian territory are illegal.

Much like in the first recorded organized boycott, staged in Ireland in 1880 against British land agent Charles C. Boycott, the Palestinian organizers launched the BDS initiative with a three-point platform. Called in BDS parlance its "three tiers," the document asks "people of conscience" to force Israel to meet "its obligations under international law" by:
• Ending its occupation and colonization of all Arab lands occupied in June 1967 and dismantling the security fence

• Recognizing the fundamental rights of the Arab-Palestinian citizens of Israel to full equality

• Respecting, protecting and promoting the rights of Palestinian refugees to return to their homes and properties as stipulated in UN Resolution 194
On the face of it, BDS is a nonviolent form of grassroots social protest: What is more natural than activists asking people to put their money — or not put their money — where their mouths are? Certainly for many who subscribe to the movement's BDS methods, they are used purely in protest and as a criticism of the Israeli government's policies.
What makes it so controversial — and insidious — is the self-stated goal of its tactics by some BDS movement founders and organizers: the end to the state of Israel.
Across the globe, from college campuses to supermarkets, communities are increasingly polarized into pro- or anti-BDS camps. Ten years on, part of BDS's staying power and success is through its eminent versatility. Although largely decentralized and grassroots by nature, Omar Barghouti is credited as one of the founders of the BDS campaign. He talked about the movement's chameleon-like adaptability in a 2010 debate.

"BDS is not a one size that fits all. It's context-sensitive. In every situation, we target companies that are complicit in Israel's apartheid and occupation that we can win our battle against," said Barghouti.
See the full article HERE
---
More Recommended for You:
---
Learn more about Israel and the Law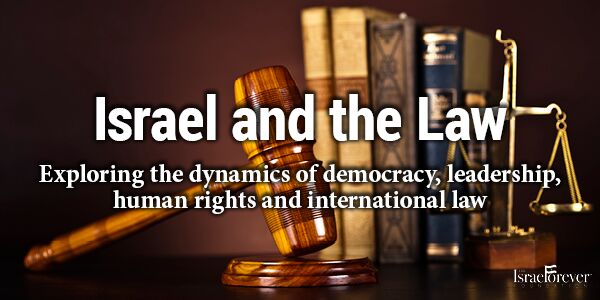 Find More Present Day Legal Implications and Discussions with Israel and the Law Today!