Promoting Israel on Campus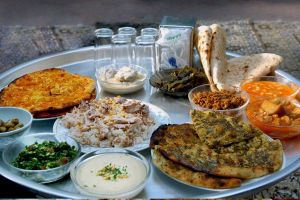 Israel's culture, history, innovation and politics were promoted on the campus of Florida International University last week.
Shalom FIU, the school's Israel club, and the local Jewish student group Hillel Young Adult Division, hosted Israel Peace Week that celebrated Israeli culture on campus. Fay Goldstein, president of Shalom FIU, said the goal of the week was "to promote peace and awareness" on campus.
The week's highlights included the organization Artists 4 Israel and students building a large wall and doing positive graffiti art on it as well as Ophir Brian, an Israeli Defense Forces pilot, teaching tai chi.
"Many people in Israel actually practice tai chi," Brian said."This is a way to make a natural healing and calmness in a country that is always under stress and under threat of war."
The tai chi session drew protest from the school's group Students for Justice in Palestine. However, members from the group did have dialogue with the pro-Israel students.
"This is the first time they've been willing to have a discussion, which is a huge step," Goldstein said. "We're not looking to convince them of our side and they're not going to convince us of theirs but dialogue is important and I'm really happy about that."
Another highlight from the week included an Israel Life Fair that showcased Israeli food, culture, inventions, and travel information.
"Sometimes Israel is all about the conflict but we're trying to bring a different picture about getting to know Israel," said Juan Gilces, campus representative for Volunteers for Israel, who provided information and showcased food at the fair. "Another picture of Israel that people have no idea about is inventions. For example, everybody uses a USB drive and it was invented in Israel."
Read the full article here.