CONTACT ISRAEL FOREVER
---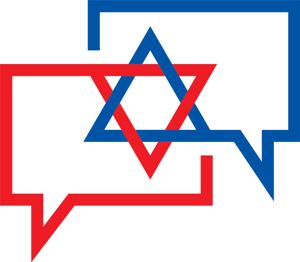 Have a question you'd like answered?
Looking for a personalized Israel Forever program to bring to your community?
Interested in becoming an organizational partner?
Send us a message by completing the form below and we will be in touch at our earliest convenience.

For a staff directory, please click HERE.