Blue and White Unity
In memory of those murdered and taken hostage in the Simchat Torah Massacre, in hope of peace for our nation in Israel and around the world,

 

Let us stand proudly in our national colors, and show our unity as the People of Israel.

As a family, as a class, in Sunday or Hebrew school, in university, at work, with your community, everywhere – whether or not you can raise your flag, you can Wear Your Blue and White with Pride.
Send your videos and pictures and messages of support and solidarity to be shared with our soldiers and Am Yisrael. Post and share using #wearblueandwhite #bluewhiteunity #כלהעםכחוללבן
---
SHARE THIS CAMPAIGN WITH YOUR COMMUNITY, SOCIAL MEDIA, NETWORKS AND SCHOOLS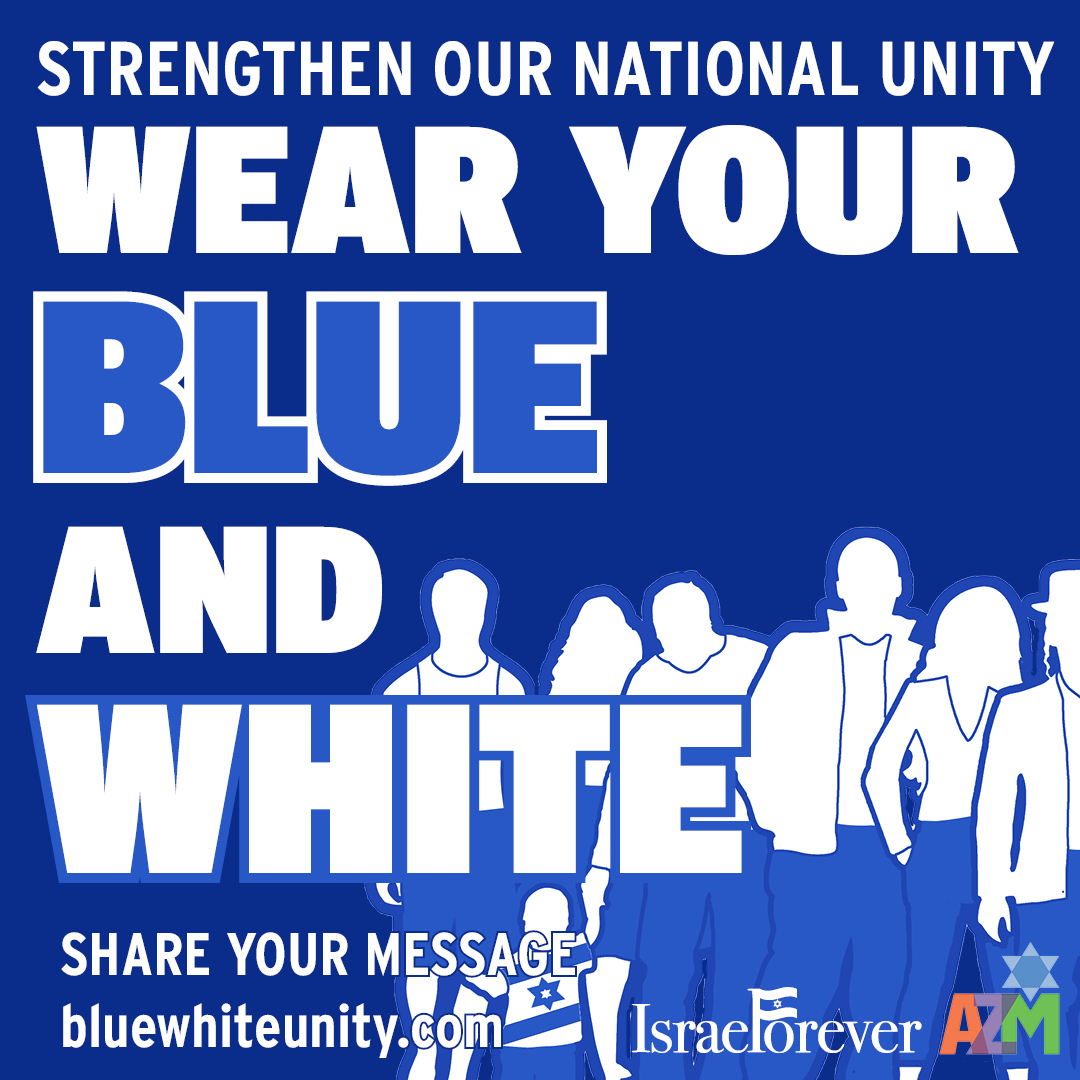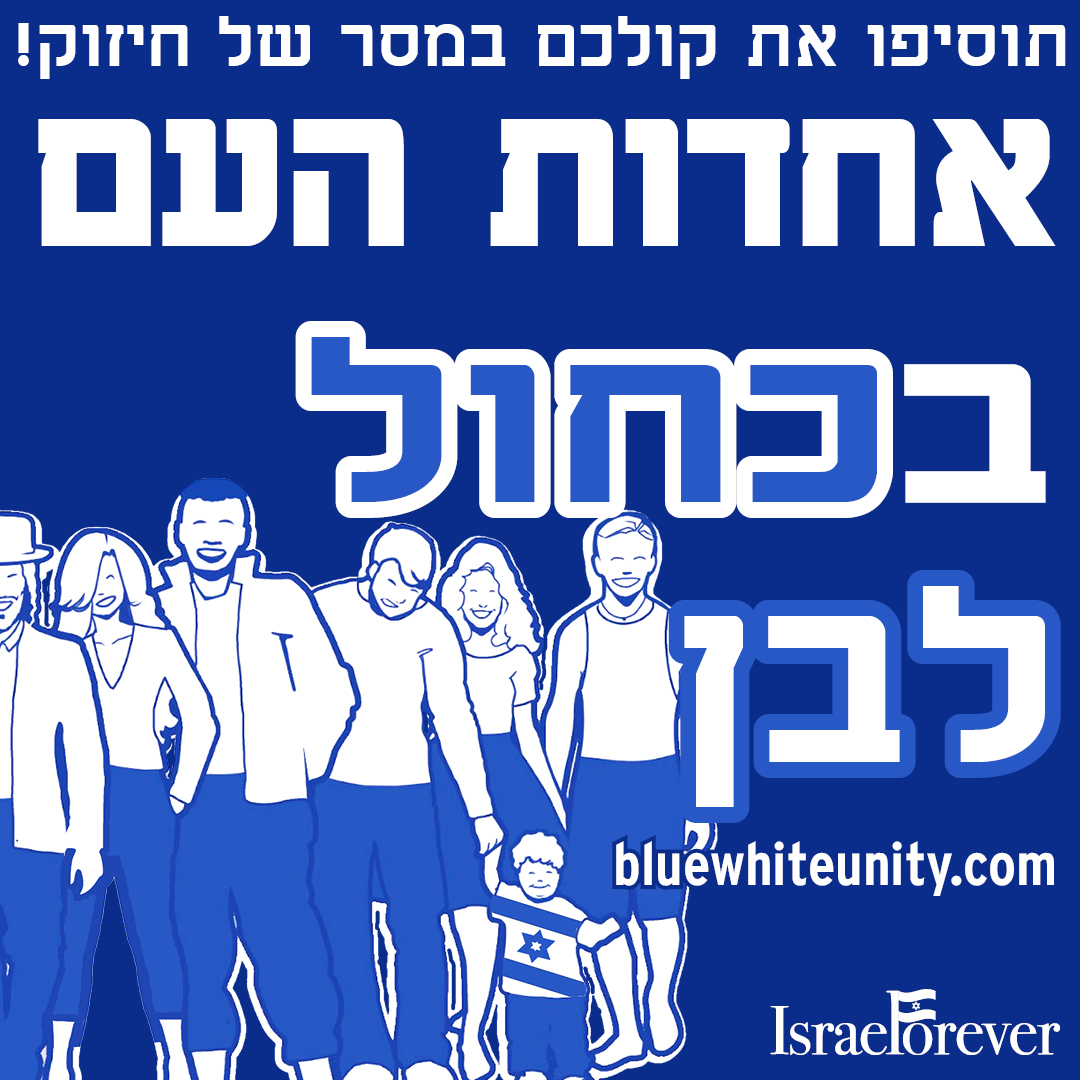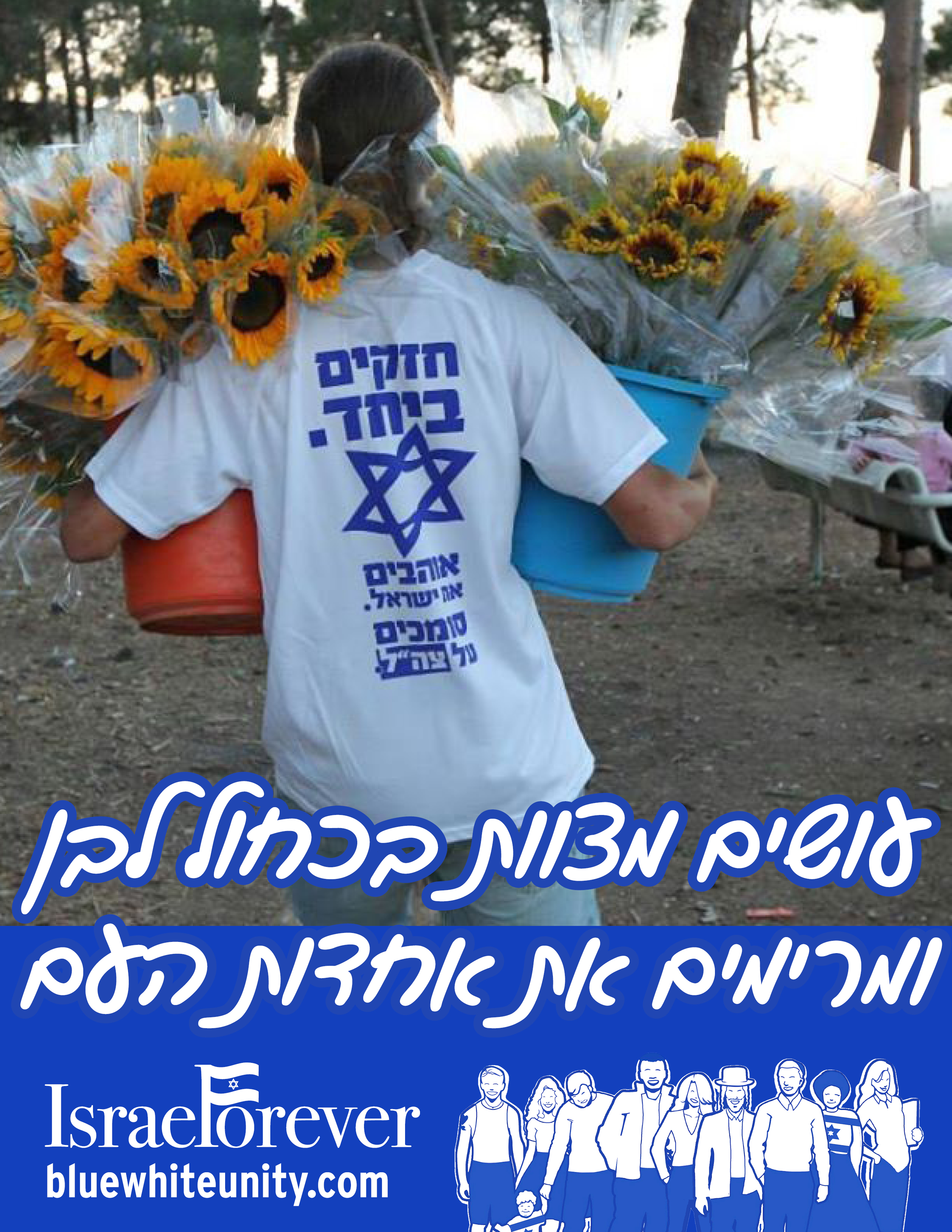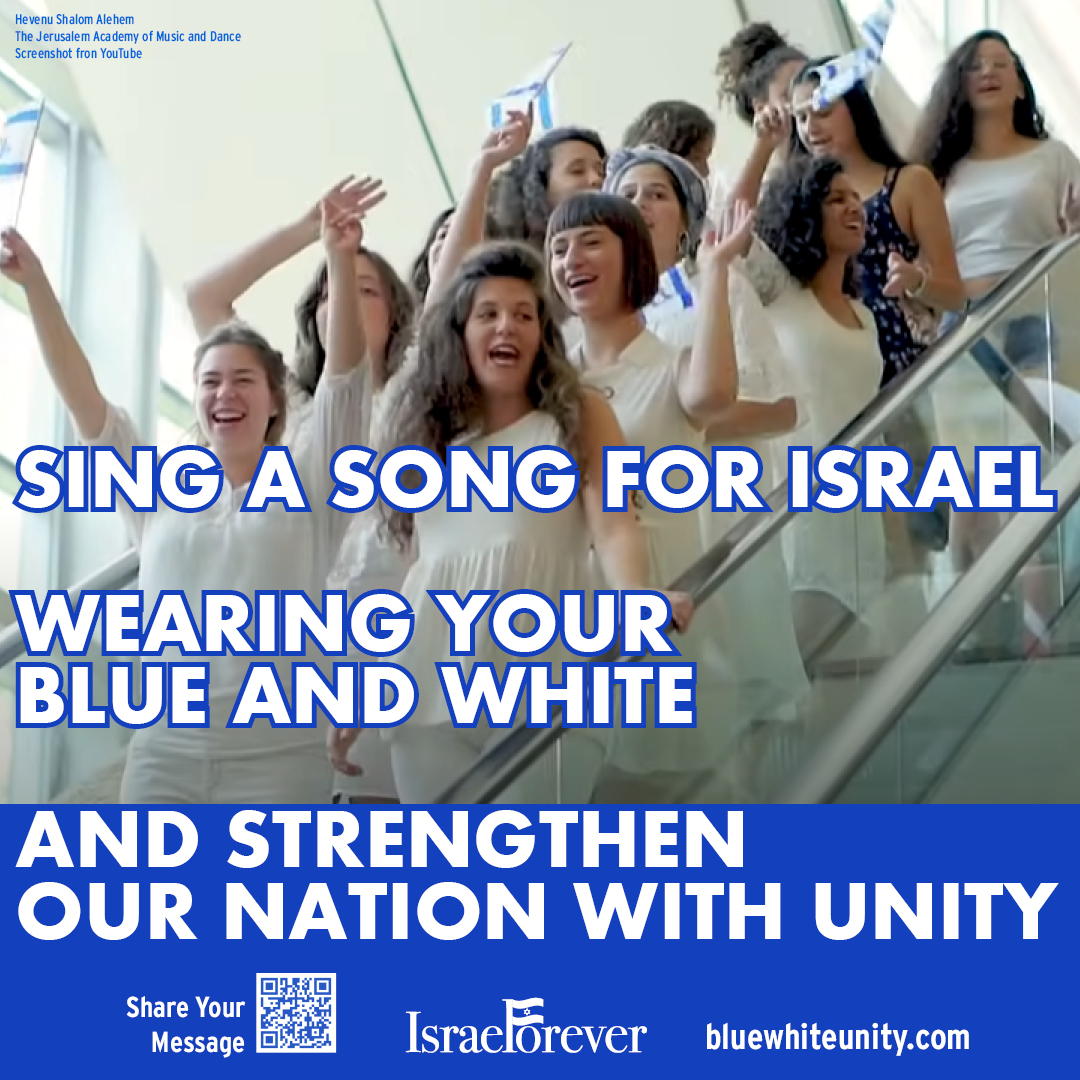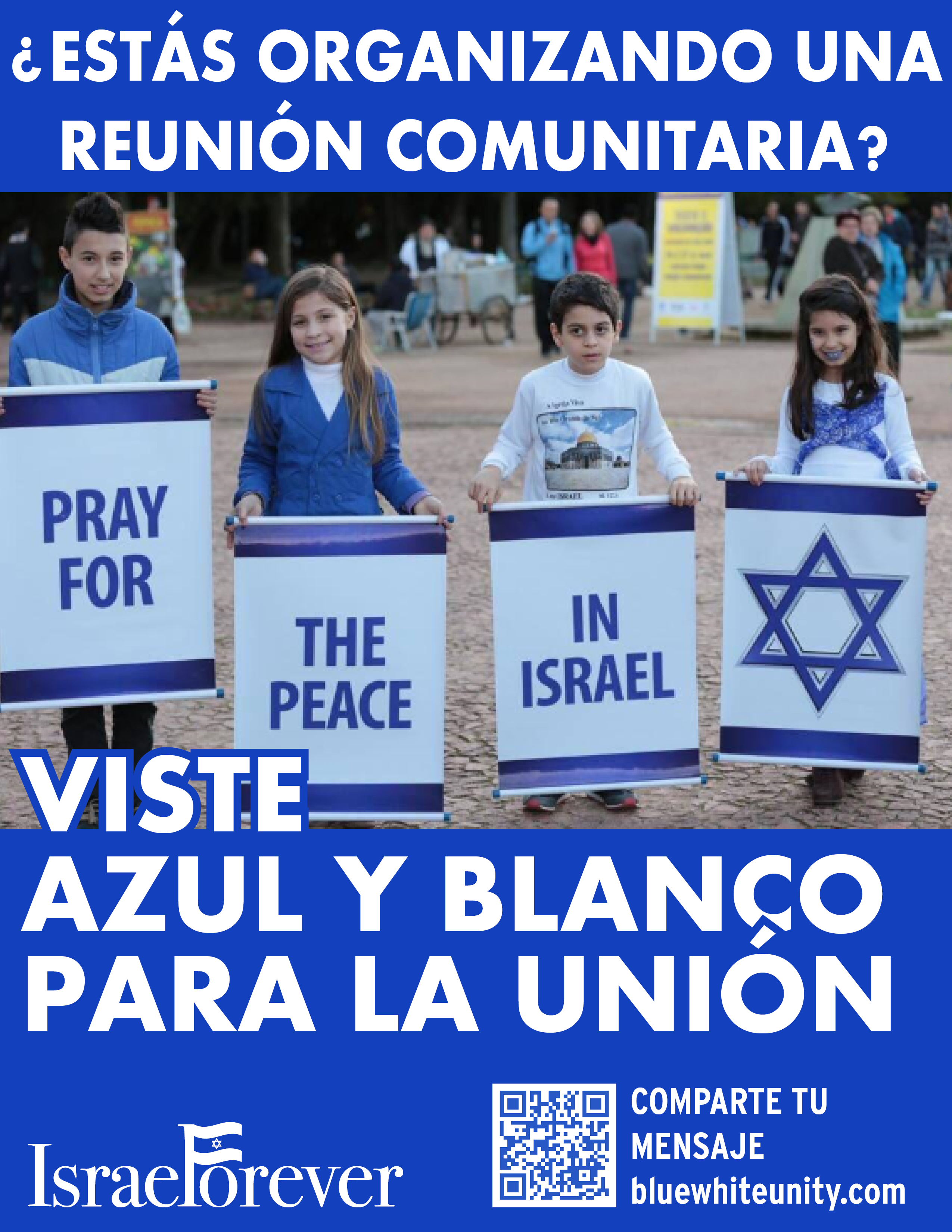 Your voices from around the world will be featured in social media channels and for empowerment resources for communities around the world. Our collective voice will be a demonstration to the world that our love and pride will conquer the hate and fear, because Am Yisrael CHAI Now and FOREVER! 
---
---
BLUE AND WHITE PARTNERS
Blue and White Unity can cross organizational, political, and geographical divides.  Partners on this initiative demonstrate their desire to see our people come together not only in times of crisis, but always and forever.
---
STAND TOGETHER WITH A GLOBAL COMMUNITY

---