ARIANNA'S BAT MITZVAH PROJECT
---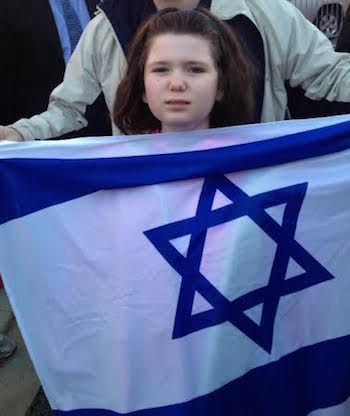 For her Mitzvah project, Arianna chose Swim4Sadna, an annual women's swim-a-thon fundraising event on behalf of Sadnat Shiluv b'Emunah, a school for children with special needs.

Proceeds from the annual swim across the Kinneret will be used to build a therapeutic kitchen for students with special needs.

To read more about why Arianna chose Swim4Sadna for her Mitzvah Project, click HERE.