THIS CHANUKAH, KEEP THE FLAME BURNING!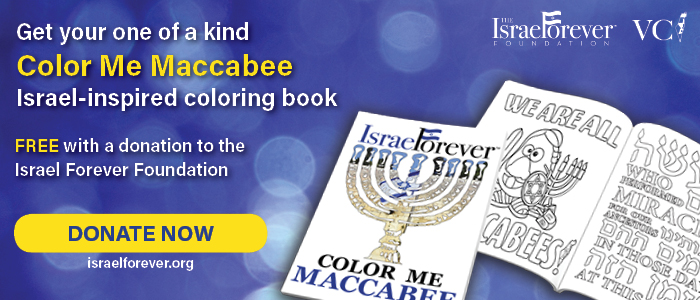 Just as Chanukah encourages us to annually rekindle the lights of the Maccabees, so too shall we endeavor to continuously reignite our connection to Israel and take action to ensure that Israel is FOREVER!

Give Today and Receive a FREE coloring book for your family to enjoy!
All contributions are tax deductible.