THE YOUTH OF 1948 PROJECT
---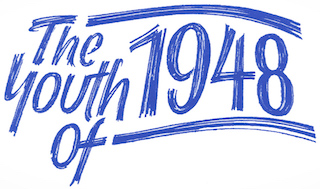 Celebrate those who lived during the War of Independence and the Birth of the State of Israel. Those who fought and died for us to live today in an independent Jewish State.
The Israel Forever Foundation is proud to collaborate on this important initiative to document history as a part of The Israel Memory Project.
To learn more about the project, click HERE.
Help make Youth of 1948 come to life!