Search Events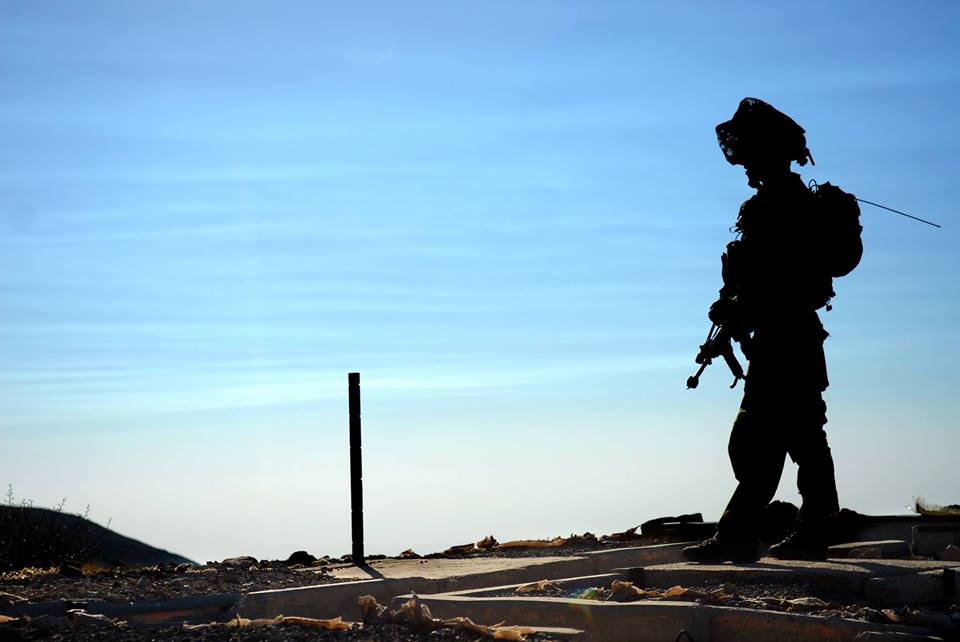 In Love and War
Israel, Family, and Jewish Identity

ELI on Air with Michael Hoffman
Thursday, August 21
1:00pm - 1:45pm
Israel Forever is pleased to be teaming up with ELI OnAir for this special opportunity to hear a personal side of living in Israel during wartime.
"An estimated 2,000 soldiers in the IDF today are from the United States" reports NBC News
Who are these young men and women? How do they come to this decision? What does it mean to them - as Jews, as Americans, as young adults coming of age - and to their families?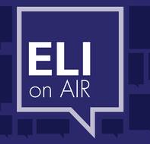 Join us for a deep conversation about the evolution of Zionism and American Jewish identity, explored through the lens of Israel's American lone soldiers and their families. Our guest is Michael Hoffman, father of a lone soldier currently serving in the Israeli Army. Moderated by Esther Kustanowitz.
ELI on Air is our weekly interactive broadcast featuring interesting people from across the Jewish spectrum, sharing their ideas about Jewish engagement, literacy, and identity.
---