Search Events
Rock the Square for Israel's 66th birthday!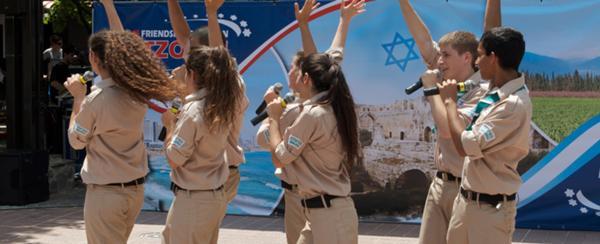 Come and celebrate the sights, sounds and flavors of Israel, right in your own backyard! Israel Fest brings together friends, family and neighbors for a fun-filled afternoon of music, entertainment and food. 

For more information about Israel Fest, watch next month's issue of Center Scene, visit jccgw.org or contact Tracey Dorfmann at 301.348.3712 or tdorfmann@jccgw.org.