Tel Aviv White Night-Laila Lavan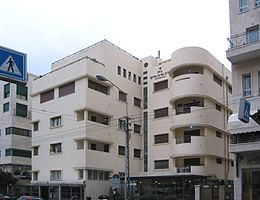 In 2003, UNESCO awarded Tel Aviv World Heritage status naming Tel Aviv the White City, due to the internationally renowned collection of over 4,000 Bauhaus or International-style buildings constructed in the 1930s.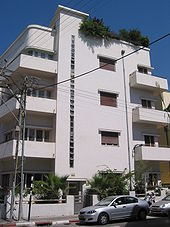 German Jewish architects immigrated to the British Mandate of Palestine because of the rise of the Nazis and they created architecture masterpieces that still stand today. Tel Aviv has the largest number of buildings in this style of any city in the world.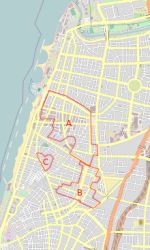 Of the original 4,000 Bauhaus buildings, some have been refurbished and there are plans for restoration and preservation for at least 1,500 more buildings.
For lovers of Tel Aviv, we are thrilled that the municipal government of Tel Aviv passed legislation in 2009 that covers some 1,000 structures.
The first Tel Aviv Layla Lavan (Hebrew for "white night" but also IDF slang for "a night of continuous activity with no sleep") festival was held in 2003.
And on Thursday, June 27th, the Tel Aviv White Night (Laila Lavan) will again be the biggest cultural night of the year in 'the city that never sleeps'.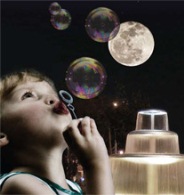 As an annual event in Tel Aviv, businesses remain open all night and throughout the night across the city, you can enjoy beach concerts, special exhibitions, tours, the Opera, and all the delicious Israeli food and drinks that can be found in Tel Aviv!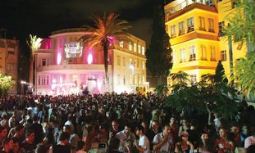 Some of the many events:
Bialik Square – events for kids including art workshops, light projections, music performances, and more
Tel Aviv Opera House – from midnight, operatic performances on the stage of the Tel Avi Opera House – including "La Traviata," "Rigoletto, "The Magic Flute", "West Side Story" "My Fair Lady," and "Phantom of the Opera"
Rothschild Boulevard – musical ensembles and street performances
Gordon Beach - Dancing in White, a Bollywood Dance Workshop
Habima Square - Ballroom dancing evening
Jaffa Flea Market – street performances and TEXTILE IT 2013 – Exhibition by Shenkar design graduates
Cinematheque – Israeli movie marathon
Port of Tel Aviv – sunrise Yoga
After Party – art tours of museums in Tel Aviv on Friday 28
White Night Tel Aviv 2013