When our people are attacked, we all want to do something to make a difference. 
Unfortunately Jewhatred takes many forms. From terror and missiles against our brothers and sisters when Israel is under attack to synagogue attacks, hateful graffiti or being targeted just for being Jewish, we are faced with the challenge of how to cope, how to overcome. 

Our Healing Arts program allows you to create art - a healing act for the artist - and share it with us to be sent on to those who are in need of a message of strength and solidarity.
Let us show each other that we are StrongerTogether Forever, and let's share our prayers, our hope, and our heart through art that heals both the artist and the recipient alike. 
---
Share the enormous amount of love and warmth you have to give with people in Israel who will appreciate knowing they are not alone.
CREATE YOUR ART AND SUBMIT TO HAVE IT SHARED WITH OUR RECIPIENT COMMUNITIES 

---
---
These paintings were handmade by Virtual Citizens of Israel around the world, as a demonstration of their love for Israel and our connection as the Jewish People. We hope their art inspires you the way they are inspired by the Nation of Israel.
---
---
HEALING HEARTS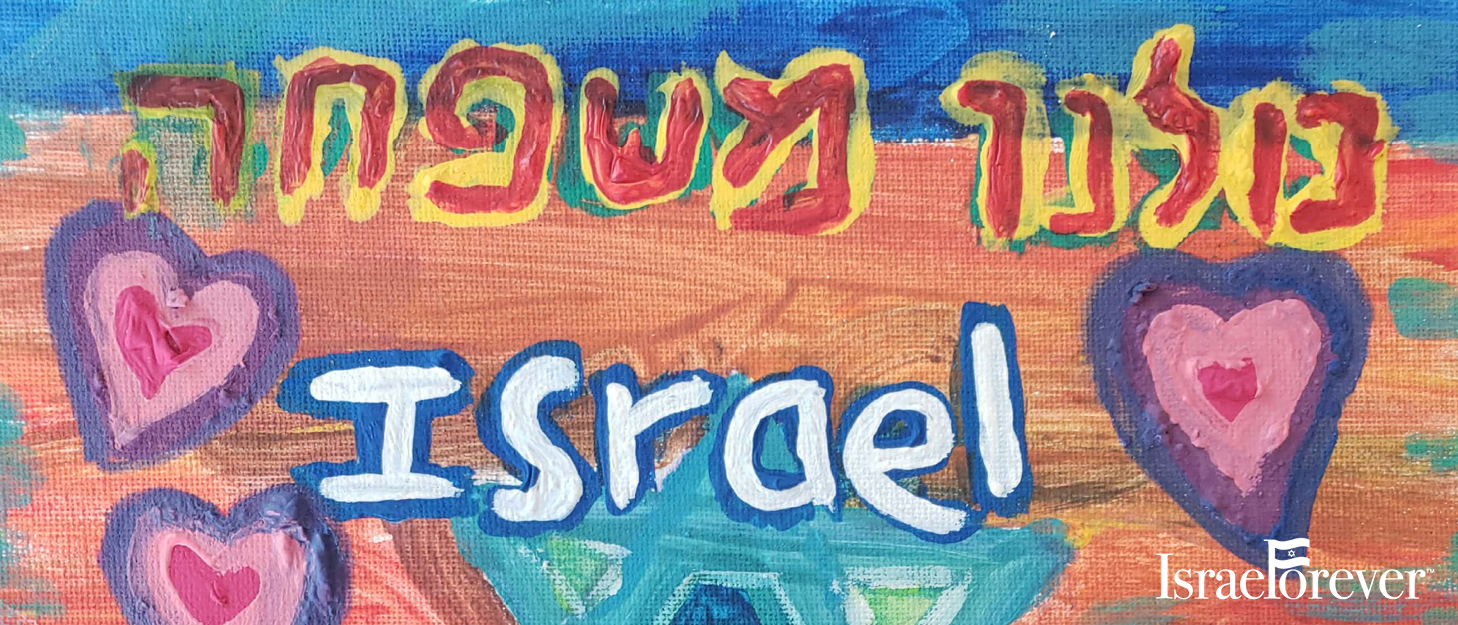 Give them a piece of your heart as we help them heal theirs during this difficult time. CONTRIBUTE TODAY!