Help Israel Under Fire: Siren Survival Kit™
Missiles continue to fall on the innocent civilians of Israel.
Children cannot go to school, stores are forced to close and entire families are living in bomb shelters. The citizens of Israel are living in constant fear, not knowing when another siren will ring or when another explosion will bring destruction.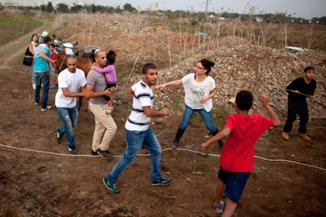 With a siren giving you only 15 seconds, the main concern is getting yourself and your family to a safe room. There is little time to gather even the bare essentials or things that help you and your children cope with living under such stress.

How can we help to provide a sense of normalcy for our fellow Jewish people struggling to stay strong in the face of danger?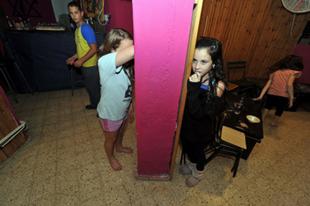 With your help, we can provide families of Israel living under these extreme conditions, tools to help them cope with these difficult times.
These SIREN SURVIVAL KITS™ will include:
For the kids:
games
toys
coloring
books and crayons
playdough
puzzles 
books 
arts and crafts supplies

For the family:
books
deck of cards
mini pillows
blankets
a portable radio
flashlights
refillable water bottles
Food in sealed packages, such as canned food, snacks, cereal bars
Hygiene Kit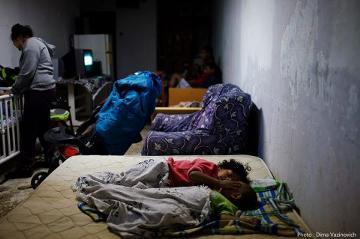 Your donations will be used to purchase these items which will be distributed directly to the families living in the regions under attack. We will keep you up-to-date as the project continues.

Please make a donation now toward an 
Israel Under Fire Siren Survival Kit™
 and help our family in Israel know that we are with them in their time of need!
---
This important effort will last beyond the current attacks by Hamas. With your help, Israelis can know that they will always be prepared for whatever emergency situation may arise.
Let us together demonstrate our commitment to Israel through our commitment to the Israeli citizens who live in our one and only Jewish state.
---