How the Startup Nation played a part in the First Paralympic Games
By Judi Felber
The 15th Summer Paralympics Games will take place in Rio from September 7–18, 2016, and 30 Israeli athletes are scheduled to compete in sailing, cycling, and rowing.
Today the Paralympics Games seem like a normal and natural part of the Olympic season, especially to anyone who has visited Beit Halochem Sport Center for Disabled Veterans in Tel Aviv. But, did you know that their beginnings have a Jewish twist and that Israel sent a team to the first Paralympics Games in 1960 in Rome?
The games were the brainchild of Ludwig Guttmann a Jewish-German neurosurgeon who had the pioneering idea that disabled people could become competitive athletes. He created the Paralympic Games and forever changed the way society views people with handicaps, and the way they view themselves.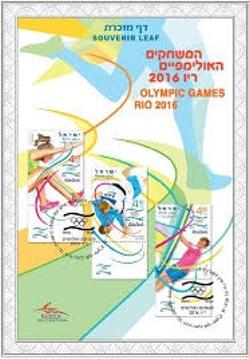 Guttman was born in Germany in Tost, Upper Silesia, Germany in 1899 to an Orthodox Jewish family. When he was 18 years old, he volunteered as an orderly at the local Accident Hospital for Coalminers. One day, a young man was admitted who had broken his back in a mining accident. The patient was paralyzed from the waist down, but the rest of his body was strong. Guttmann was shocked when the hospital staff told him that nothing could be done for people with spinal cord injuries. The miner's body was wrapped in plaster and he was moved to an isolation wing, where he developed urinary tract infections and sepsis. He died 5 weeks later.
"Although I saw many more victims suffering the same fate," Guttmann said, "it was the picture of that young man which remained indelibly fixed in my memory." (Spirit of Stoke Mandeville by Susan Goodman, Collins, 1986).
In April 1918, Guttmann started medical studies at the University of Breslau, now Wroclaw, Poland. When the Nazis came to power, Jews were banned from practicing medicine, and Guttmann lost his job. In 1939, he and his family fled to England and settled in Oxford, where he continued his research.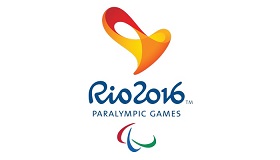 In 1943, Guttmann was asked to direct a new Spinal Injury Centre at Stoke Mandeville Hospital, to care for British servicemen who were injured and paralyzed due to fighting in World War II. He agreed, but only if he would be allowed to try his own therapeutic methods without any outside interference.
His first hurdle to overcome was to deal with medical professions, the general public, and even patients themselves in order to prove that even though a person had been paralyzed, they could still be reintegrated as productive members of society. To demonstrate this, Guttmann started educational programs for patients to learn new skills such as carpentry, typing, and watch repair. A crucial part of the Stoke Mandeville rehabilitation program, however, was athletics. Since there was virtually no precedent for wheelchair sports, Guttmann and his staff had to make them up.
The first athletic competition at Stoke Mandeville took place on July 28, 1948, which was the same day as the London Olympics. The competitors included 14 injured service people, who competed in one sport—archery. One year later, the competition had grown to include more hospitals, more participants, and more sports.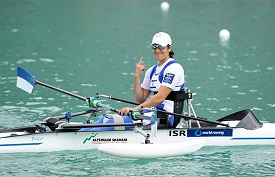 Guttmann was quoted as saying, "I foresaw the time when this sports event would be truly international and the Stoke Mandeville Games, would achieve world fame as the disabled person's equivalent of the Olympic Games." (The Cord, 1949)
In the late 1950s, Guttmann proposed to the Olympic Games Committee that the Stoke Mandeville Games be scheduled to coincide with the 1960 Olympics in Rome. The Olympic Committee agreed, and disabled athletes came to Rome to compete. The games became known as the Paralympics, and 400 athletes from 21 countries, including Israel, competed in nine events. The Paralympic Games were actually held in Tel Aviv in 1968 after the Mexican government cited technical difficulties in hosting the contest alongside the Olympics event.
Fast forward to 2016. In 2016, 4350 athletes from 178 countries will compete in 23 categories. The Israeli delegation includes a total of 30 athletes (15 women, 15 men) who will compete in 11 sports categories, including one blind marathon runner. If history is any indication, Israel should do well. Israeli athletes have won a total of 380 medals (124 gold, 124 silver, 132 bronze) since 1960, and in 2012 alone, Israeli Paralympians won one gold, two silver, and five bronze medals.
Watch the Israelis compete this year and tell us what you liked best.

What inspired you about these games?

How do you think other sports could be modified to let everyone compete on their level?

How do you feel that sports in general unites people? How could this help make a difference towards more inclusion in our Jewish communities?

Do you have a Paralympics connection or experience you want to share? 

Discuss with your friends, family, or class or share your thoughts with us!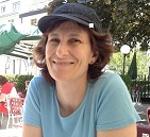 Judi Felber is a creative writer, editor, educator and development expert who made Aliyah with her family in 2006 at the start of the Second Lebanon War. Combining her strong communication and critical thinking skills with a deep love of Israel, Judi is the Communications Coordinator at Israel Forever.


---
Recommended for you: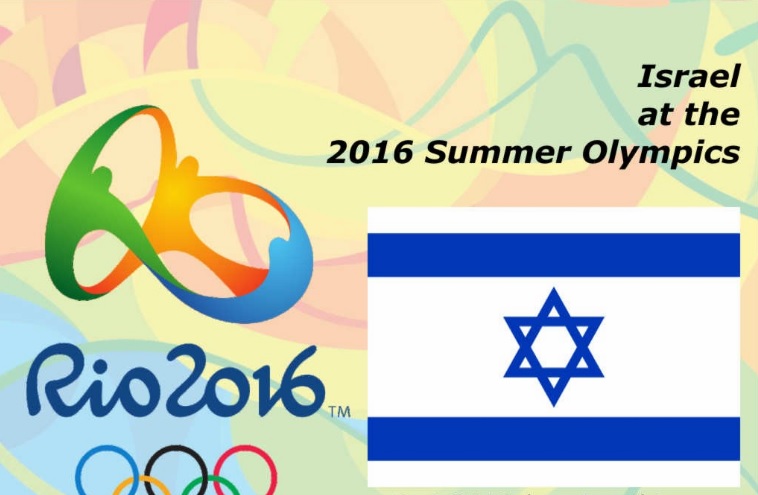 The Algemeiner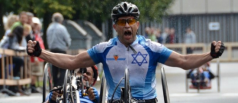 Israel 21C
---
SHOW YOUR ISRAELLOVE AND CONNECT WITH INCLUSIVE ISRAEL!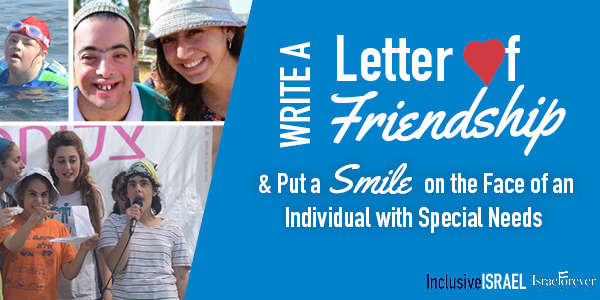 Write from the heart and find a new friend in Israel who you can exchange letters with! SEND YOUR LETTER NOW

Interested in getting your community, organization or school involved? Contact us today!