A Pioneer of Israeli and Jewish Documentary Distribution: Introducing Ruth Diskin
By David Matlow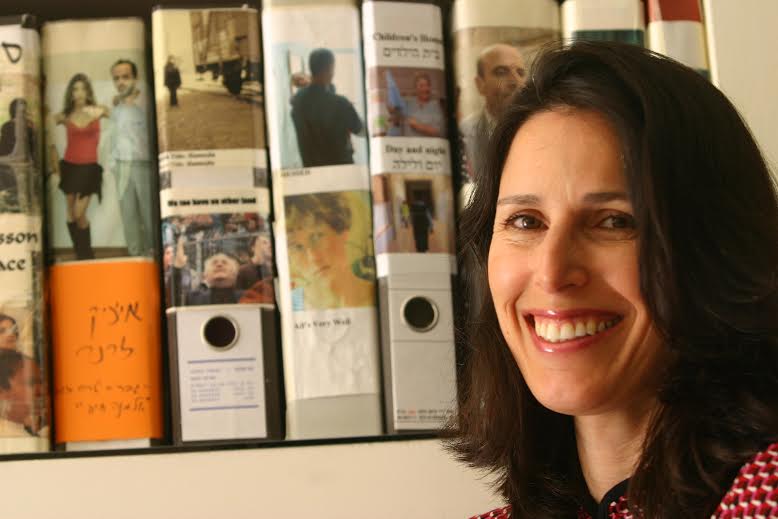 Having completed her army service, and equipped with a degree in international relations and English literature from Hebrew University, Ruth Diskin was on her way to a job interview when a phone call came from Renen Schorr.
Renen was just setting up a film school in Jerusalem and had invited Ruth to join the project - the rest was history.
Ruth became one of the founding members of the Sam Spiegel Film School in the Talpiot neighborhood of n Jerusalem where she went on to set up the international film department.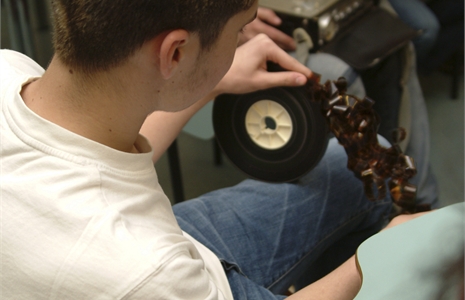 Born in Jerusalem, and raised in Arad, Ruth is the daughter of a Holocaust survivor and an eighth-generation Jerusalemite.

As a soldier in the air force, Ruth was bureau chief for the base commander when Operation Shlomo took place.

Early one morning in 1991, Ruth was called out by her superior. They drove the jeep out to the tarmac to await the incoming flights which were coming from Africa and bringing Ethiopian Jews back to their historic homeland.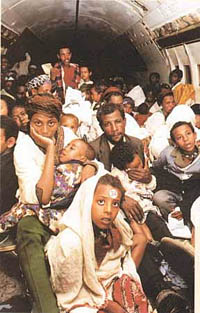 With tears in her eyes, Ruth witnessed these new immigrants getting off the plane and seeing their new home for the first time. This moment left a huge impression on Ruth and a decided impact on the sorts of films which she has chosen for her film catalogue.
Among the more than 120 films in the Ruth Diskin Films catalogue, there are quite a few films that address Ethiopian Aliya and Ethiopian Israelis. One of the most important documentarians of this period is Micha Shagrir, who over a period of 50 years has been a leading figure in Israeli cinema.
Ruth has recently taken on the preservation and creation of the Micha Shagrir Film Collection. A prolific director and producer, his films comprise a sort of family photo album of Israeli life. Ruth is not only proud of this new project, but also delighted to count Micha as one of her friends.
After twelve years at the Sam Spiegel Film School, Ruth set out on her own and since 2001 has been running her own marketing and distribution company.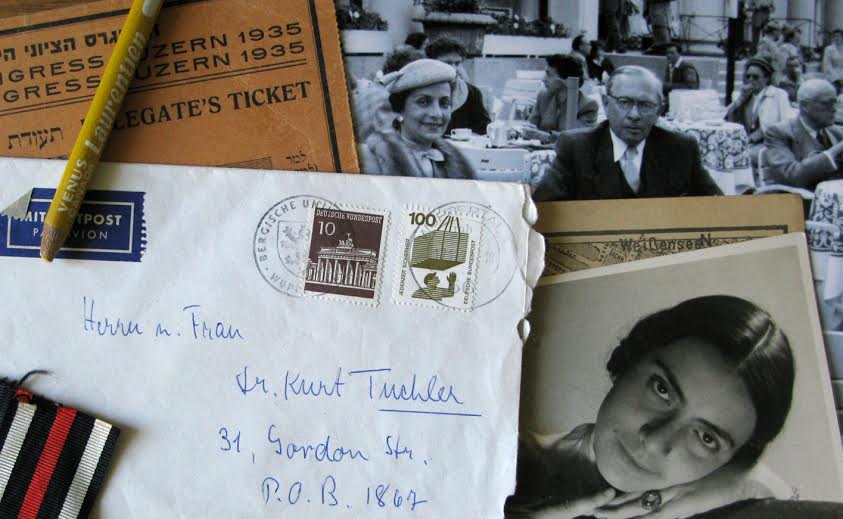 Israeli cinema has gained a lot of glory in the last few years and some of the best of Israeli documentaries worldwide are the brainchild of Ruth.

Among the films that have gained the most attention internationally are "The Flat" by Arnon Goldfinger and "The Beetle" by Yishai Orian.

These films both deal with contemporary Israeli life, and take on the central issues of Israeli society; namely the Holocaust and Middle Eastern politics while bringing in very personal stories.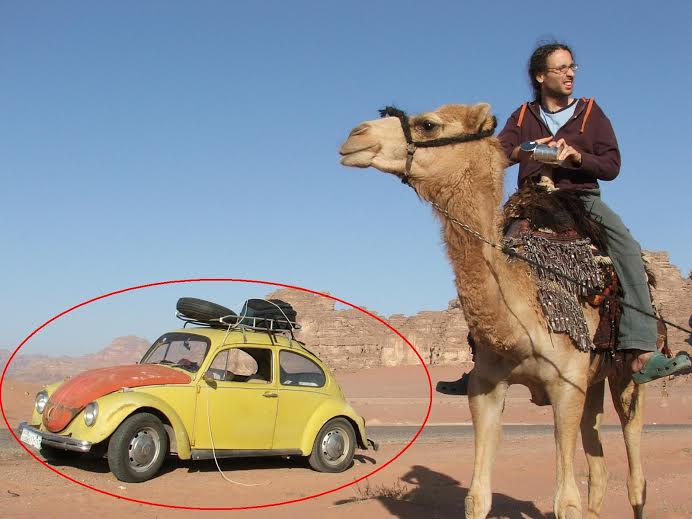 The ability of documentary to tell both a personal and a universal story is what appealed to Ruth from the beginning when she decided that the focus of her company would be documentaries.
A leading home for Israeli and Jewish documentaries from around the world since 2001, Ruth Diskin Films has been at the forefront of bringing quality content to Jewish and international audiences
Film festivals, synagogues, libraries, universities as well as individuals look to Ruth Diskin Films to find the most up-to-date films about contemporary Jewish life, ranging in topic from the Holocaust, to the lives of women in Israel today, to conversion and diversity in North American Jewish communities.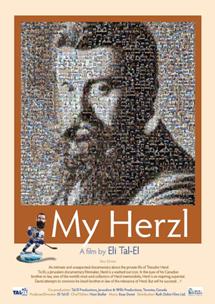 Representing a wide spectrum of films dealing with the Jewish and Israeli experience, Ruth works to preserve a dynamic and authentic discussion about the continuum of Jewish history.

To this end - as one of the highly acclaimed Israeli distributors today - the company works with organizations and institutions that integrate non-commercial, educational media into their programs. This includes colleges and universities, archives, art cinemas, libraries, museums, galleries, and symposiums.
Among this prestigious group of films falls the documentary "My Herzl" by Eli Tal El and David Matlow, which discusses the important subject of Herzl the man and the legend. The Israel Forever Foundation is very proud to have partnered with Ruth in screening this film and facilitating a special virtual conversation with David Matlow.
---
Recommended for you:
---
MY HERZL: LIVE THE LEGACY

Explore the Connection Between Herzl's Legacy and the Commitment to Israel as a Jewish State today!
About the Author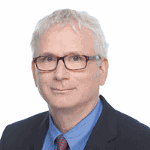 David Matlow is the owner of the world's largest private collection of Herzl memorabilia and is the producer of My Herzl, a 52 minute documentary by Israeli film maker Eli Tal-El. A partner at Goodmans LLP in Toronto, David is the co-chair, together with Andrea Cohen, of Toronto's 2015 Campaign for the United Jewish Appeal.