A Special Restaurant Harutzim Bistro
By Judi Felber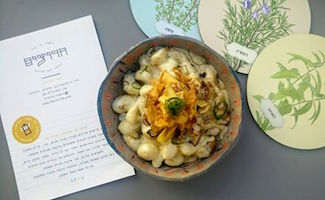 I was in the Talpiot neighborhood in Jerusalem, and I wanted to find a quiet place with a strong internet connection to get some work done. A bite to eat would be nice as well as it was close to dinner time and I was hungry.
Someone suggested Harutzim Bistro. Boy, were they right! The place was perfect for my needs--quiet, strong internet, and delicious dairy food. But, I got more than I bargained for. Harutzim Bistro is a café that is changing the way people think and act.
The Harutzim Bistro is a project of the SHEKEL organization. SHEKEL-Community Services for People with Special Needs is Israel's leading organization for integrating people with special needs into the community and helping them become a contributing part of the Israeli workforce. SHEKEL was founded in 1979 to prepare people with disabilities to integrate naturally into the community while to enjoying a high quality of life.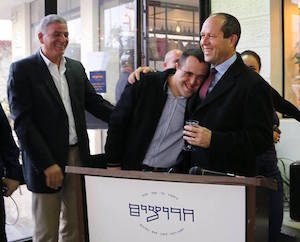 During the café's opening ceremony, Jerusalem mayor Nir Barkat said, "There is no doubt that a place like this changes the thinking of people who see it. It's a breakthrough psychologically and it will open new horizons" for those who work at the cafe and for those who frequent it. "I wish the cafe great success, and we will patronize it both as private citizens and for municipality functions. I want to see other enterprises like this open in Jerusalem."
In addition to the café, the building includes SHEKEL's crafts and gift shop and facilities to host several workshops, all at the same location.
The Harutzim Bistro employs and trains people with disabilities in all areas of restaurant work, giving them a future that can make Israeli society proud.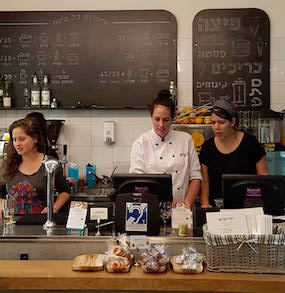 The combination of great food and added social value, together with its calm and clean ambience, made Harutzim the perfect spot for me to work. My waitress recommended their veggie pizza, which included all kinds of interesting and unique combinations. The staff were attentive, pleasant, and knew just how to make sure this customer will come back soon.
Next time you are in Jerusalem, stop by 11 Yad Harutzim Street in the Talpiot neighborhood for great food and an even better atmosphere.
UPDATE: Since the publishing of this article, Harutzim Bistro has come under new ownership, and is now called FoodTime Cafe. Same great mission, equally delicious food, just a new name. Check it out the next time you come to Talpiyot and support this wonderful organization.
---
Recommended for You:
---
SHOW YOUR ISRAELLOVE AND CONNECT WITH INCLUSIVE ISRAEL!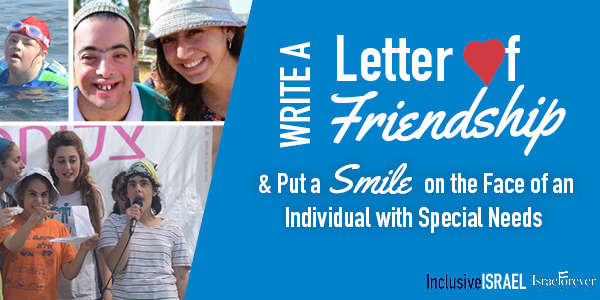 Write from the heart and find a new friend in Israel who you can exchange letters with! SEND YOUR LETTER NOW

Interested in getting your community, organization or school involved? Contact us today! 
About the Author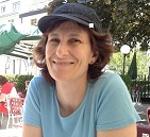 Judi Felber is a creative writer, editor, educator and development expert who made Aliyah with her family in 2006 at the start of the Second Lebanon War. Combining her strong communication and critical thinking skills with a deep love of Israel, Judi is the Communications Coordinator at Israel Forever.