A Taste of the Galilee
By Tamar Barneis, Puzzle Israel
Meet Carmit Elkayam - an Israeli chef who owns a catering and cooking workshop called Bari (Healthy), located in the pastoral village of Koranit in the Galilee.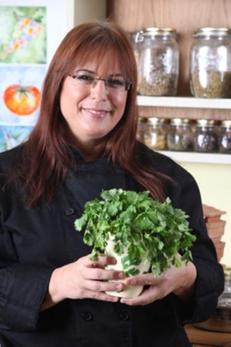 Carmit was kind enough to take the time to meet with Puzzle Israel, who asked her a few questions about her specialty - cooking healthy Israeli food.
Where did you learn to cook?

I've always loved cooking and hosting people but I never knew much about healthy cooking until I studied to become a chef. I believe that cooking is a form of communication, and I've always felt that this is my way of showing my family how much I care, especially as a working mother who often spends many hours away from home. I never imagined that my hobby would grow into a career, and to this day cooking remains my way of reaching people's hearts.
Israeli culture is very much based on good food as a way of expressing happiness and togetherness. Almost every family has get-togethers centered around food.
I spent many years working in Israel's Ministry of Defense, and at a certain point I decided I needed a change, so I chose to study healthy cooking. I trained in New York city at a school that specializes in healthy cuisine. The philosophy behind this kind of cooking is that what you eat affects your body and your mind.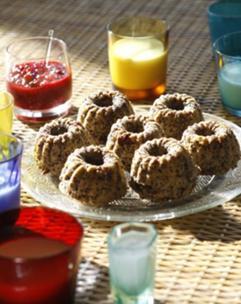 After 8 months in NYC, I returned to Israel with knowledge of the "healthy kitchen and plate" principles. However, once I arrived back in Israel I had to adapt my knowledge to the local raw ingredients, spices, and preferences. Eventually I created my own culinary world-view that employs healthy ingredients such as legumes, seeds, and vegetables as well as local Israeli and even special Galilean ingredients such as wild chicory leaves.
As a chef, what is your specialty?

I specialize in healthy "Galilean Israeli food" using local vegetables and fruit, exclusively whole grains including rice, spelt, and quinoa, all colors and types of legumes, and various seeds.
I am very connected to where I live and the location is a huge advantage. I live in a rural area that constantly offers unique and varying ingredients. My cooking is tied to the different seasons, as I use items from the local markets, the small local farmers and the seasonal produce. I specialize in making healthy food tasty! My personal favorite is my green leaf salad with chicory, tomatoes and olive oil.
What do you love most about being a chef?

I love connecting people to the raw cooking materials. I also enjoy seeing how healthy food makes people happy and fosters communication.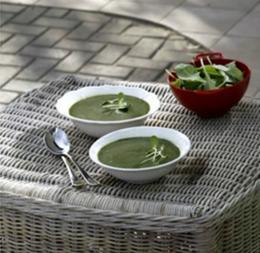 Is there such a thing as "Israeli food"?

I define Israeli food as a cuisine that utilizes a mixture of ingredients and knowledge of all the different communities and nationalities living in Israel. For example, I - as an Israeli cook who specializes in "Israeli food" - enjoy learning and combining Arab elements and raw ingredients in my recipes. The cultural mix expressed in our recipes is what makes Israeli food truly "Israeli."
Do you think Israelis have a taste for good food?

Over the last decade, Israelis have been exposed to quality food from abroad and I can honestly say that today Israelis know how to recognize and appreciate good quality food.
What is your favorite spice?

I enjoy using Indian spices in my cooking such as cardamom, cinnamon and turmeric.

As a chef, you do many cooking workshops - what do you like most about these experiences?

I love seeing people's reaction once they understand that healthy cooking is not as bad as they first expected! They tend to come to the workshop skeptic but once they cook and taste the food for themselves they realize that it's tasty, quite simple, and relatively cheap!
What kinds of questions do people ask in the workshops?

There is a lot of confusion about the concept of "healthy food" – is it vegetarian or vegan? Does it mean raw food? There is too much information floating around, much of it contradictory, when in fact healthy food is much simpler than we realize.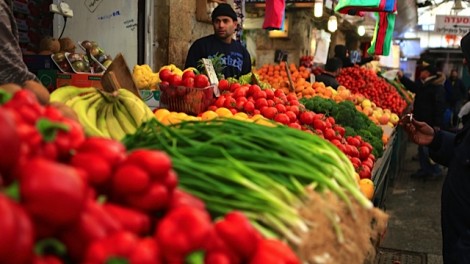 Where do you shop for your ingredients?

I enjoy purchasing all my ingredients from local farms and markets – "Farm to Table" type of shopping. I even have a milkman and small bakery I visit regularly.
Do you have a favorite family recipe that you continue to use today?

We have a raw cabbage salad with coriander, lemon, garlic and olive oil that has been passed down in our family for generations.

Are your mother's home-cooked meals something you still enjoy?

I greatly appreciate my mother's food – she never bought ready-made food and has always insisted on preparing the ingredients on her own, even though she was always a working mother. Her green celery meatballs remind me of my childhood and good times. I enjoy appreciating the past, which is so different from today's instant food culture.
Carmit Elkayam is the owner of Bari (Healthy), a catering and cooking workshop in the Galilee. Contact her at: info@bari-carmit.co.il

Sample Carmit's delicious and healthy cooking by trying her Spicy Chickpea Salad.
---
Recommended for you:
---
Bring Tastes of Israel into your Kitchen!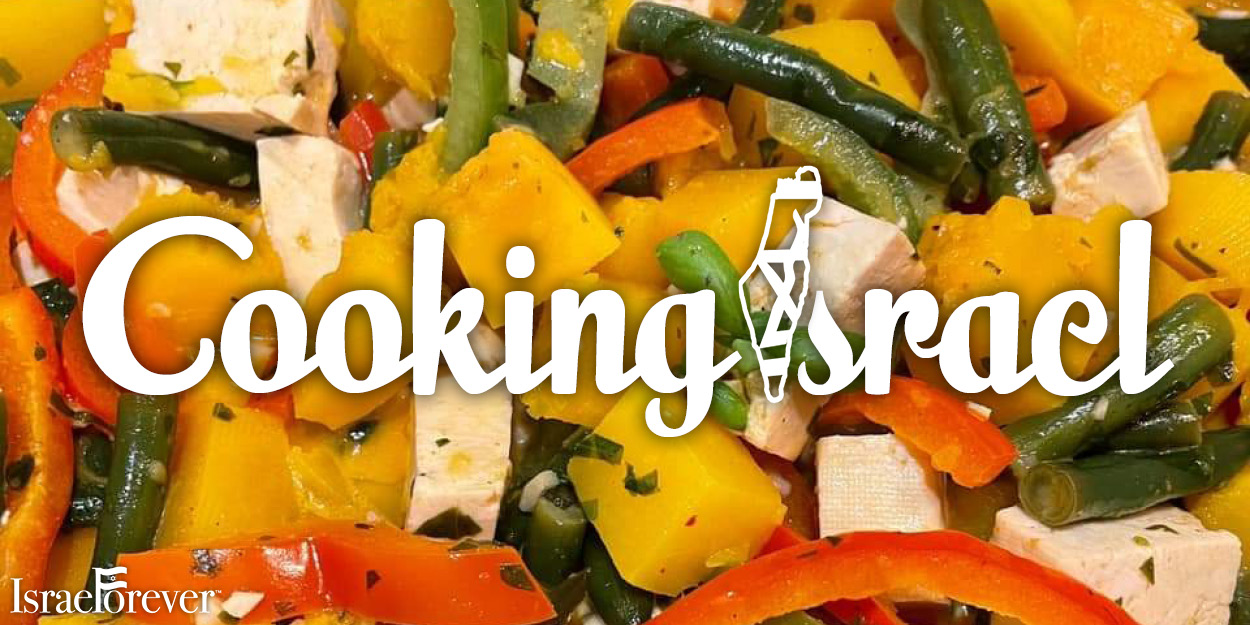 Check out more Cooking Israel Recipes full of aromas and flavors to remind you of Israel today and everyday!

Click HERE to download our FREE Cooking Israel Cookbook.