Artists & Soldiers Bond Over Israel
By Craig Dershowitz
I painted this mural 5 years ago at at an army base in a remote desert area near the border of Gaza.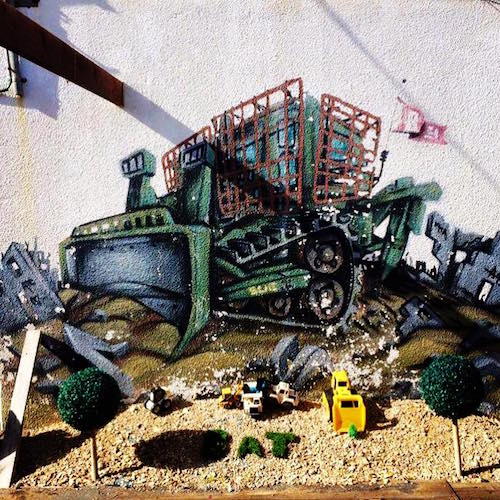 You can see the effects of desert sun on it. My favorite part is how the new soldiers there turned it into a piece of installation art by adding the trees and toy trucks.
When coming to this base we had no idea what to expect. For a bunch of urban artists, the military is the last place you would expect us but the artists and the soldiers bonded immediately.
We saw that these soldiers are nothing more than 18 and 19 year olds far more interested in playing guitar and basketball than anything else and were serving their country for the sole purpose of keeping their friends and family safe.
It was eye opening.
An example that the IDF is made up of young, caring and creative men and women and not the lies the media likes to show.
Thank you to all the artists there that day!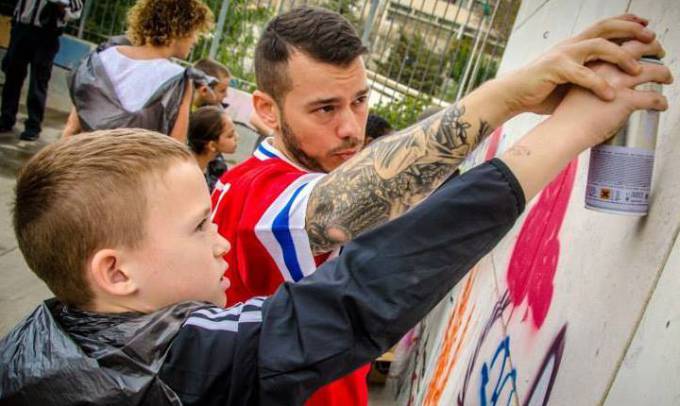 Craig Dershowitz is the Executive Director of Artists 4 Israel. In 2013, the One Israel Fund presented him with the Shomer Yisrael award. In 2012, Prime Minister Netanyahu presented Mr. Dershowitz with an award for his advocacy work and the Speaker of the Knesset has credited Craig with "changing our perceptions of PR and having an impact on our policy and style." His most proud accomplishment was receiving the key to the city of Sderot.
---
Now it's Your Chance to Make a Difference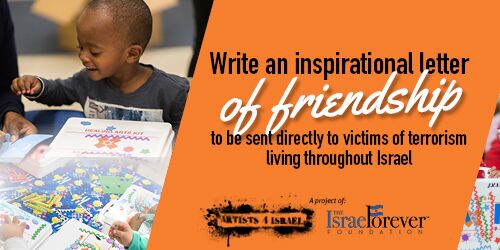 Write a Letter to a Victim of Terror Today!
---
Recommended:
---
Am Yisrael: Fostering Jewish Unity and Pride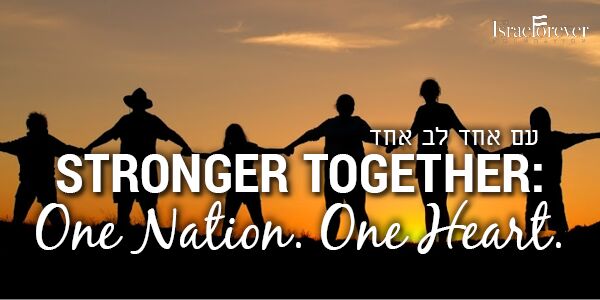 How are you making a difference for Jewish Unity?