Book Review: Meeting the Mysterious Spies of No Country
By Mimi Pomeranz
I am an alumna of Jewish day school, afternoon Hebrew high school, and Brandeis University. I go to synagogue most weeks, have been working in the Jewish community for fifteen years, have been to Israel on family trips, work trips, teen tours, and a semester abroad. And yet, with all this education and experience, the story told in Matti Friedman's new book, Spies of No Country: Secret Lives at the Birth of Israel was entirely new to me.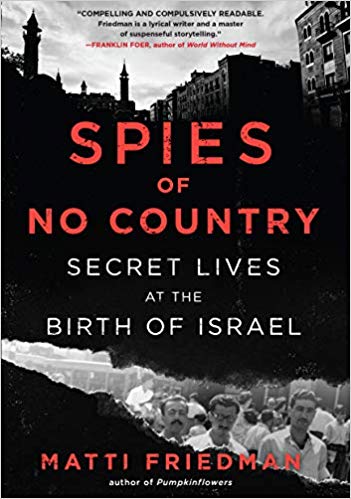 I first encountered Spies of No Country when it was submitted for the Natan Book Award at Jewish Book Council, and went on to be the 2018 award winner. The book was selected both for its compelling narrative and for its insightful explanation of the making of the modern state of Israel, a telling that gives voice to an often unheard minority — which now actually constitutes approximately half of Israel's Jewish population.
Author Matti Friedman brings to life the story of the Arab Section, a Palmach unit of Jews from Arab lands who used their dual identities to serve the soon-to-be State of Israel. They were mista'arvim — Ones Who Become Like Arabs — going undercover into Arab cities and villages to gather information for the Jews as they fought for their lives and their country. These men were the precursor to the Mossad, and while they were often treated as second-class in Israel, their origins in Arab lands allowed them to uniquely serve the Jewish cause.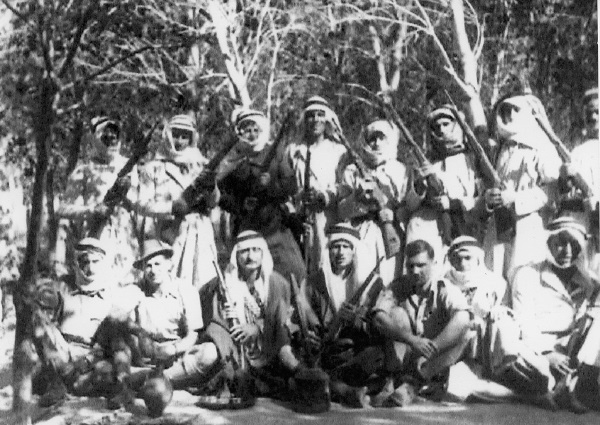 Friedman is a journalist whose work as a reporter has taken him from Israel to Lebanon, Morocco, Moscow, the Caucasus, and Washington, DC. A contributor to the New York Times Op-Ed Page, and his writing has appeared in the Wall Street Journal, the Washington Post, Tablet, Times of Israel and elsewhere. His skill as a journalist and background in reporting becomes apparent in this book, as in his others. And his messages to other journalists on the necessity to maintain integrity in the reporting on Israel is essential to countering the libels and lies that are so easily spread today through the mainstream media.
Like his previous award-winning books, The Aleppo Codex: A True Story of Obsession, Faith, and the Pursuit of an Ancient Bible and Pumpkinflowers: A Soldier's Story, this new work tells a very relatable story because it is both based on the interviews with those involved and also zooms out to place the story in a larger historical context.
So you learn, for example, about how the men each made their way to Israel, about the bickering between the agents, the nighttime drops on Lebanese beaches, and the loneliness that they felt far from home, in enemy territory, pretending to be someone else, but also about how their unit contributed to the Israeli intelligence machine and about the cultural development of Israel.
As Friedman writes about the book:
Understanding Israel in the 21st century means thinking less about Europe and more about the Middle East. Not only are Israel's surroundings Middle Eastern, and not only were most Israelis alive today born in the Middle East, but the native culture of much of Israel's population is Middle Eastern and Mediterranean. As the old elite of the kibbutz movement has faded, this culture has come to the fore – in religion, politics, pop music, and food. It shapes every aspect of life in the country. This makes Israel increasingly hard for North Americans, natives of a different culture and of Jewish communities almost entirely European in background, to understand.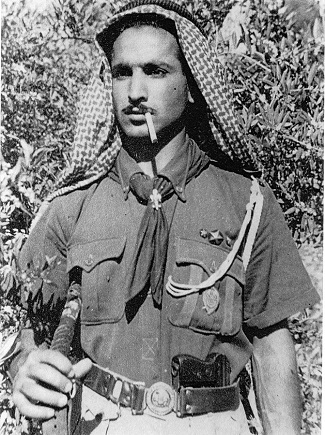 The story of Mizrachi Jews is frequently buried under the Ashkenazi experiences and historical events that dominated the discourse for years. But as we now see more and more recognition emerging on the plight of Jewish refugees from Arab countries, their contribution to the founding of the State of Israel and to its current culture is significant and crucial to an understanding of Israel today.
As the conversation in the Diaspora around Israel evolves and shifts, understanding the current reality becomes increasingly important, as a lack of understanding only leads to larger disparities and divisions. Spies of No Country takes a first step to begin to reconcile the notion of Israel as a European country with its Middle Eastern roots.

---
Recommended:
---
READING ISRAEL BOOK CLUB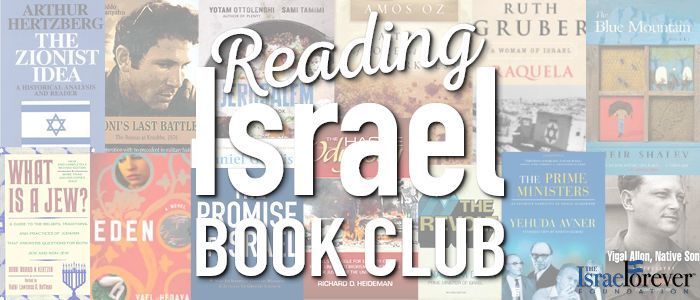 About the Author
Miri Pomerantz Dauber is the director of the Jewish Book Council's book club department. Jewish Book Council, a not-for-profit founded in 1944, is the longest-running organization devoted exclusively to the support and celebration of Jewish literature. To find book reviews, book club resources, author interviews and more, visit
www.jewishbookcouncil.org