Border Thoughts.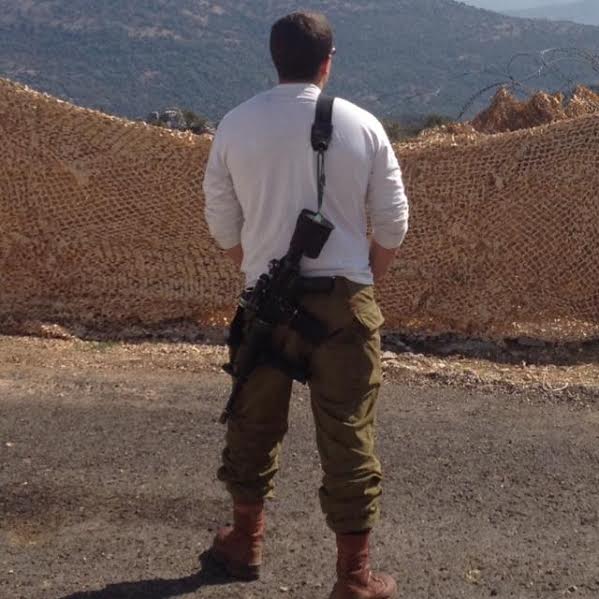 Staring at the border gun in hand. Humming the lyrics of my favorite band.
Praying for peace in this beautiful land.
Thinking why doesn't the world give the real enemy a reprimand?
Thinking why doesn't the world take a stand?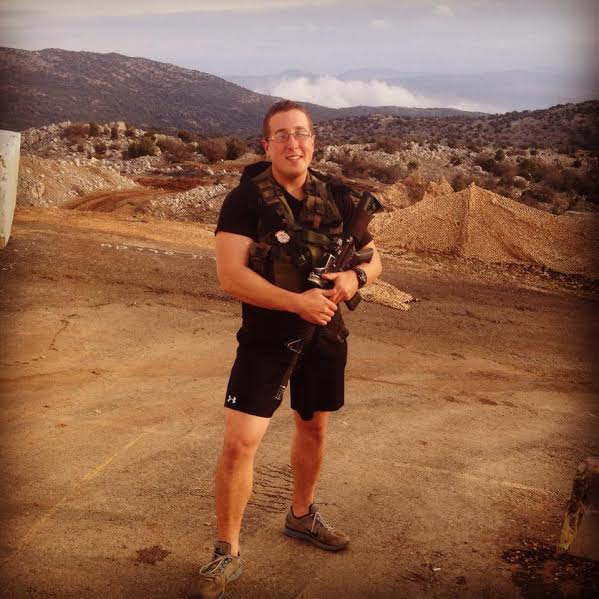 I pray for the day our only worry is getting tanned
Praying for the day terror will just be the name of a brand.
Thinking was this the way Israel's future truly planned?
But then I remember we are Jews and we tend to get the backhand.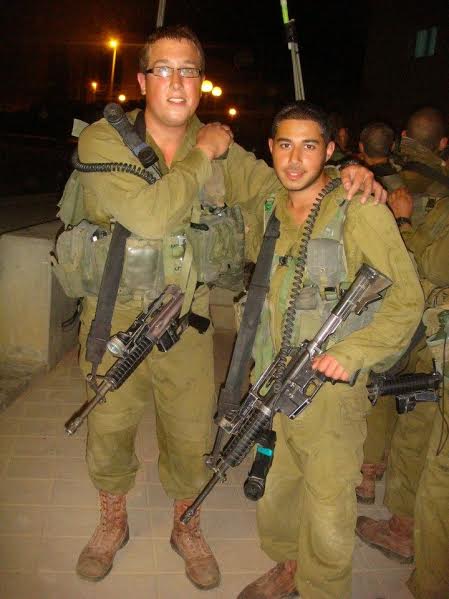 A day our weapons can be left on the nightstand.
A day where being a jew living in Israel doesn't feel like doing something contraband.
God willing one day this will be just our land.
A land not covered in fences like a ghetto in Poland.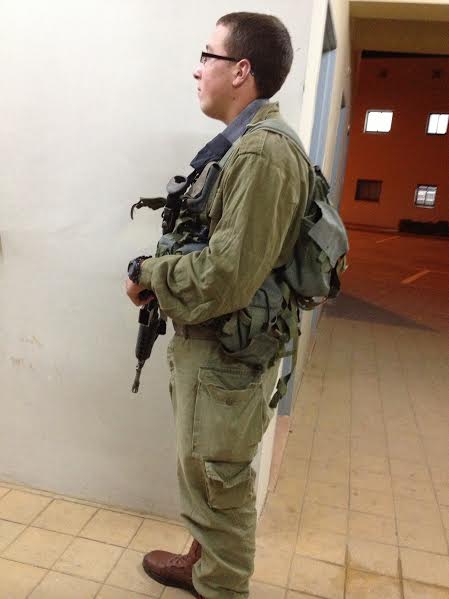 A land where we are finally safe and happy like a child in disneyland.
A land where our soldiers feel so at home that theirs no more need for Thailand.
A land where we can truly relax with our feet in the sand.
These are my dreams and I'm just a dude from Maryland.
Someone tell me, am I living in a dreamland?
---
Recommended:
---
Do You Want to Support Our Lone Soldiers?