Combating Terror and Making a Difference
By Dana Houri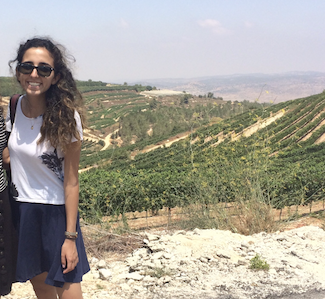 I unexpectedly started working at Israel Forever for two months this summer. Truthfully, with little preparation and foresight, I was slightly nervous about what my time here would be like. However, after my first day I soon realised I was worrying for nothing.
Right from the get go, I was completely thrown in at the deep end, something that many interns do not have the privilege of. I started researching the organisation, deciding what particularly interested me and began forming ideas about a programme to shape to the Jewish British community. As a Brit myself, I felt that this was the best way that I could help make a meaningful impact due to my understanding of how the community works there.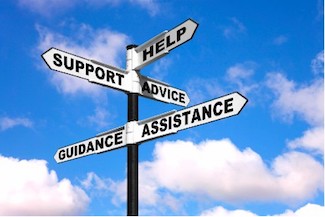 Given the rising amount of terrorism across Europe, I thought that it would be beneficial to create a programme where British Jews could learn about how to combat terror, which is something Israelis have had to deal with throughout their lives. At the same time, I also felt that it was important for individuals to commemorate the loss of innocent victims to terror, specifically the heinous attacks from the Munich Olympics in 1972.
Along the way, I was also entrusted with other tasks and officially published my first article relating to the relationship shared between Israel, Britain and the Jewish people throughout history. I felt a real sense of achievement from this, as it was something that I had never done before.
But, I wouldn't have been able to do any of it without the support and assistance from the staff here. During these two months, I have learnt tremendous amounts from all of them and truly admire their work ethic, which pushed me to work harder as well. As of now, I am still in the process of creating the programme and eagerly await the results of my work.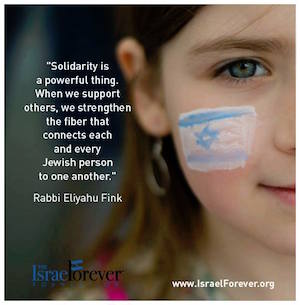 Over the years, we have seen various attempts to expel and, even, eradicate the Jewish people. In spite of all of this, Jews still remain here today and the State of Israel helps bind everyone together.
In my opinion, this why the work at Israel Forever is so important since it helps everyone deepen their connection to the country and to their identity as well. I am so glad that I had the opportunity to work at Israel Forever and help the organisation reach its overall mission. It has truly been an amazing experience, which I would recommend to others.
If you want a chance to be given real responsibility, expand your professional and personal skills, and help make a positive impact - Israel Forever is the place to work.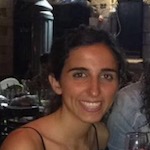 Dana Houri is in her final year at the University of Bristol reading Accounting and Management. She is currently working with Israel Forever to promote the organization to the British Jewish community.


---
Recommended for You:
---
INTERNSHIP OPPORTUNITIES